Our Certificates are valid in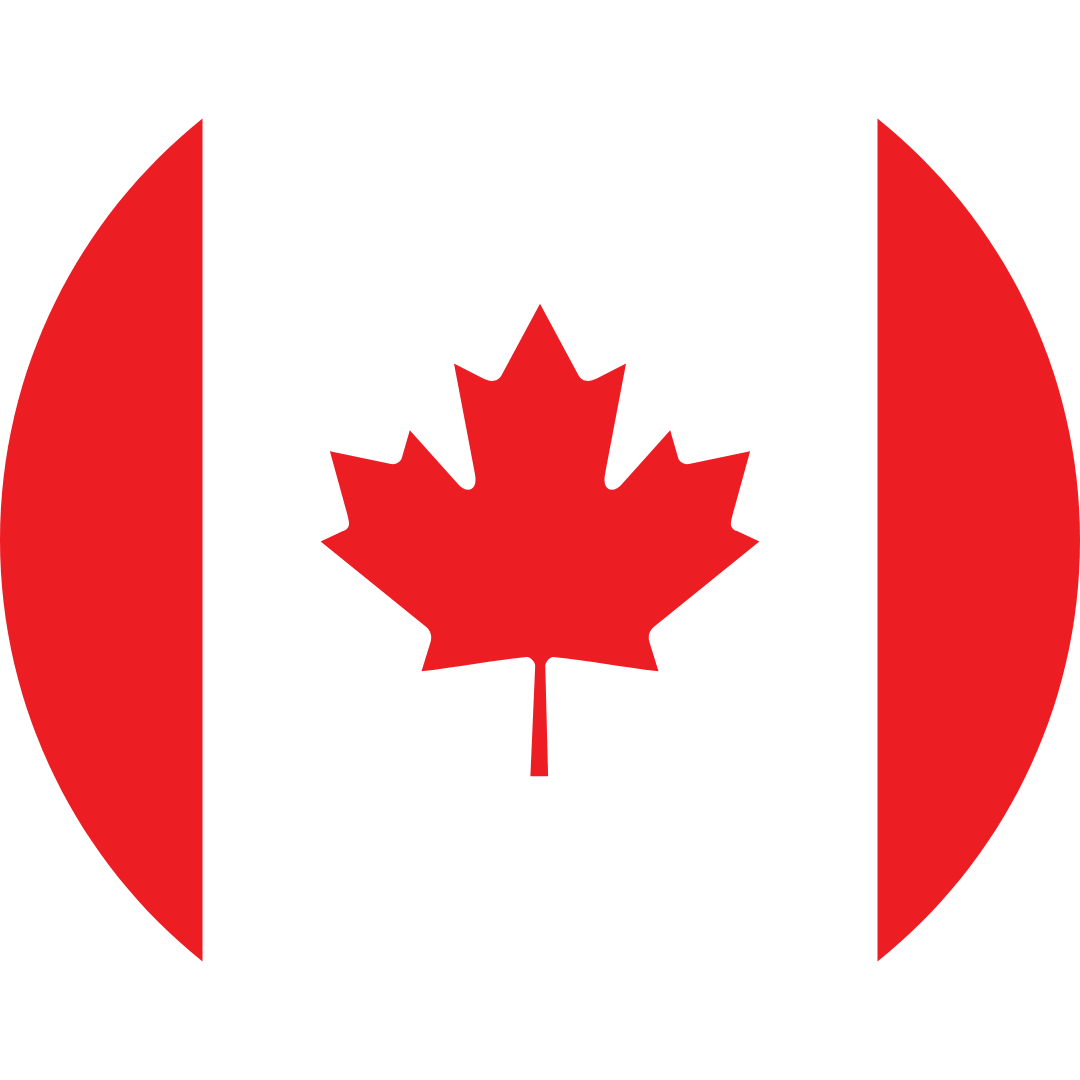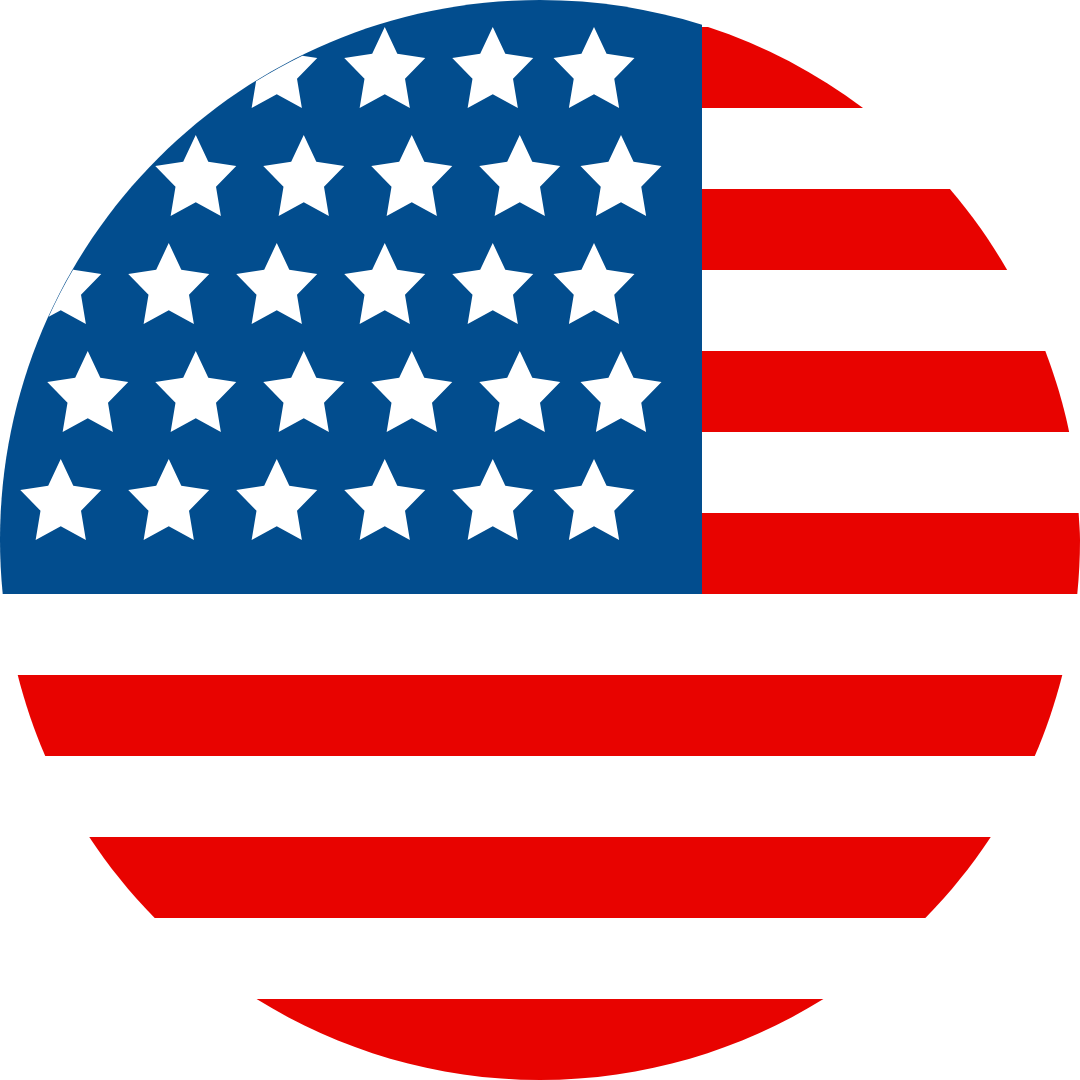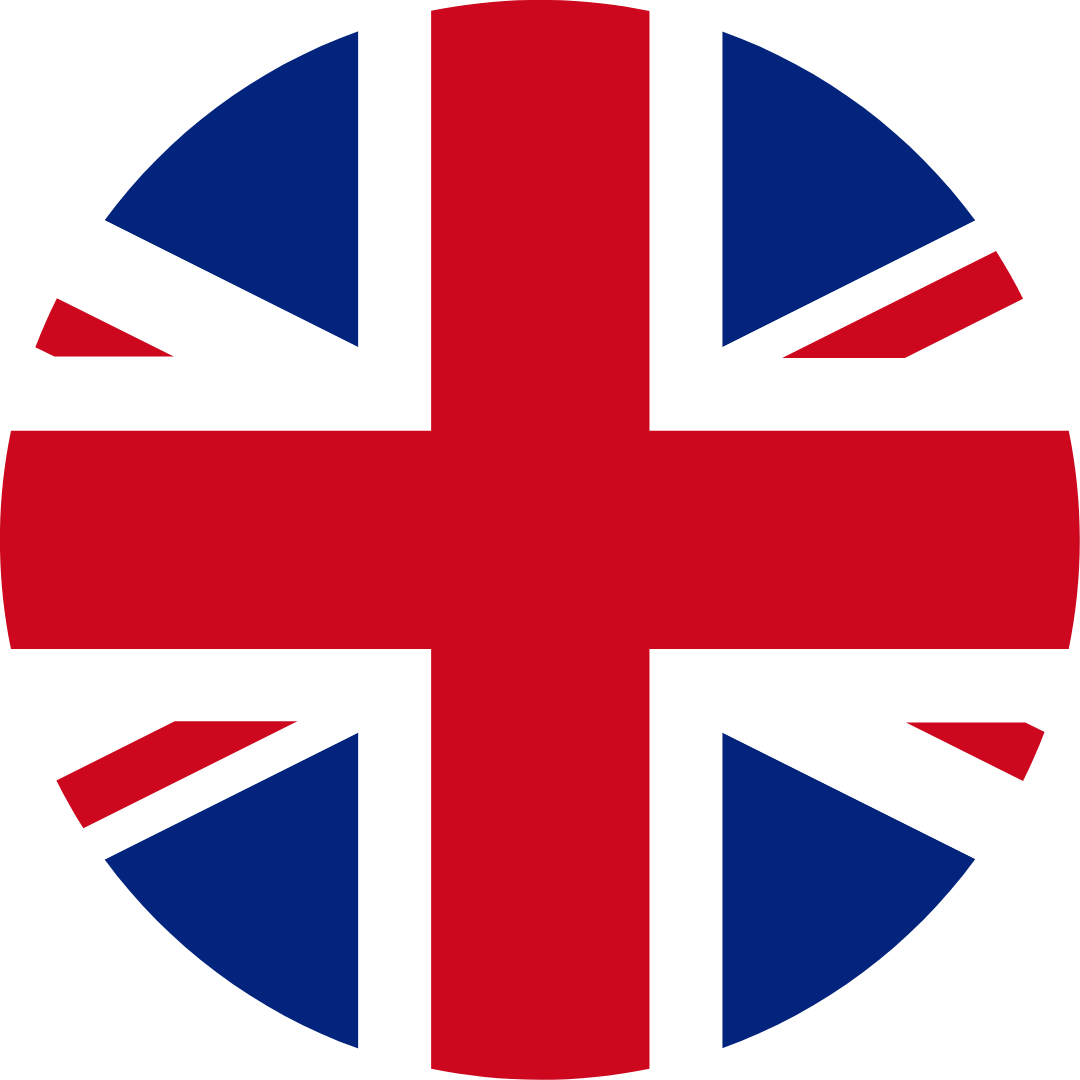 *Exclusions apply. Please contact us if you have a question about your region
International Beauty Institute's Product Performance & Skin Care Formulations course is designed to provide the student with a thorough understanding of the function of skin care products, their chemistry, and ingredient selection. The area of study will include: cosmetic chemistry, cosmetic ingredient, cosmetic product terminology as well as factors that contribute to product penetration. Along with studying the features and benefits of individual ingredients, the student will also learn to professionally match performance ingredients with skin type, conditions and treatment goals to enhance the result of their treatments and their selling abilities for retail and service revenue.
Upon completion, students will receive a certificate from the International Beauty Institute (IBI). IBI is an accredited Private Career College that has certified thousands of beauty professionals over the last decade.
Course Length: 10 hours
Course Format: Text-based
Assignments:
• 1 Research Assignment
• 3 Case Studies
• Quizzes
• 1 Final Exam
Our award-winning* college ensures that you get education that's rich in detail but short in length.
*2023 Aesthetics Academy of the Year in the GTA - Top Choice Awards
*2019 Training Academy of the Year - Ontario Hair & Beauty Awards
• Skin care chemistry
• Natural and organic skin care with respect to botanical ingredients
• Essential oils
• Cosmeceutical skin care ingredients
• Functional vs. performance ingredients
• AHA's, BHA's, retinoids and other medical-grade ingredients
• Features and benefits of skin care ingredients and products
• UVA vs. UVB rays
• Sunscreens
• Client consultations, treatments, and product prescriptions