Your personal success is our priority
It's at the heart of everything we do. We believe you deserve to live a life you love and we want to get you there.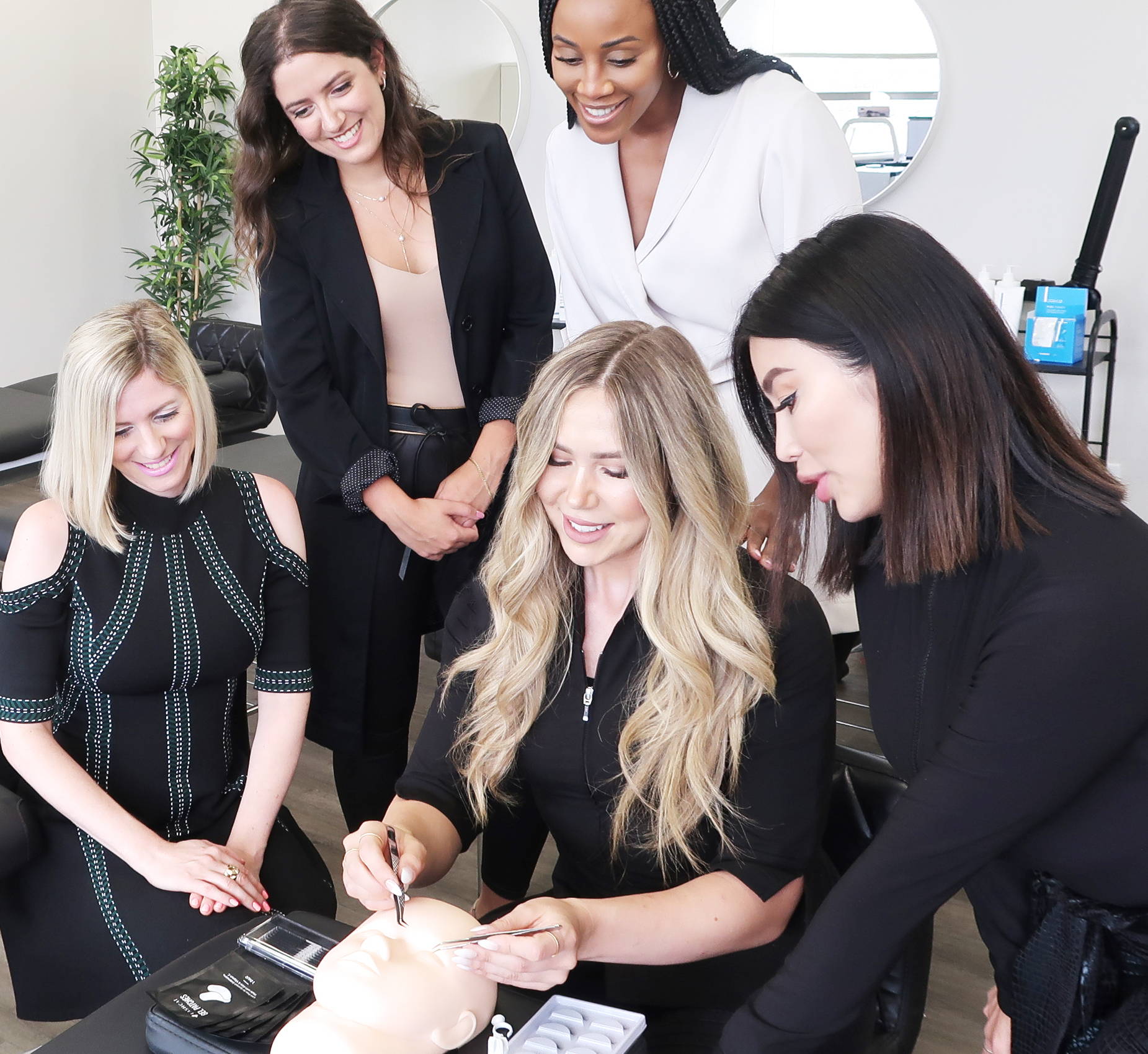 We set out to challenge the status quo of online training in the beauty industry.
As a team of professional college educators, we've taken so many beauty courses ourselves that left us feeling we still had so much to learn. ​
We believe that proper training is absolutely crucial to having a successful career in the beauty industry. That's why we created our online courses with thoroughly researched information and had it peer-reviewed.
We believe that hands-on experience is what you need, so we made our course video-based with instructions that are thorough yet simple and actionable. 80% of the time you spend in our courses is hands-on practice and model work.
We believe that you should be able to contact an instructor if you need help, so we have a dedicated Student Success Team who will be available to you Monday to Friday 9am-5pm EST.

​We believe in personal development so we have instructors dedicated to innovating and adding new features to our courses. Once you're in our course, you'll get all future updates we make so you'll always have the most up-to-date knowledge in the industry.
We're able to do all of this because we are a North American College with 3 campuses and over 50 staff members who certifies hundreds of beauty professionals a year.