Our Certificates are valid in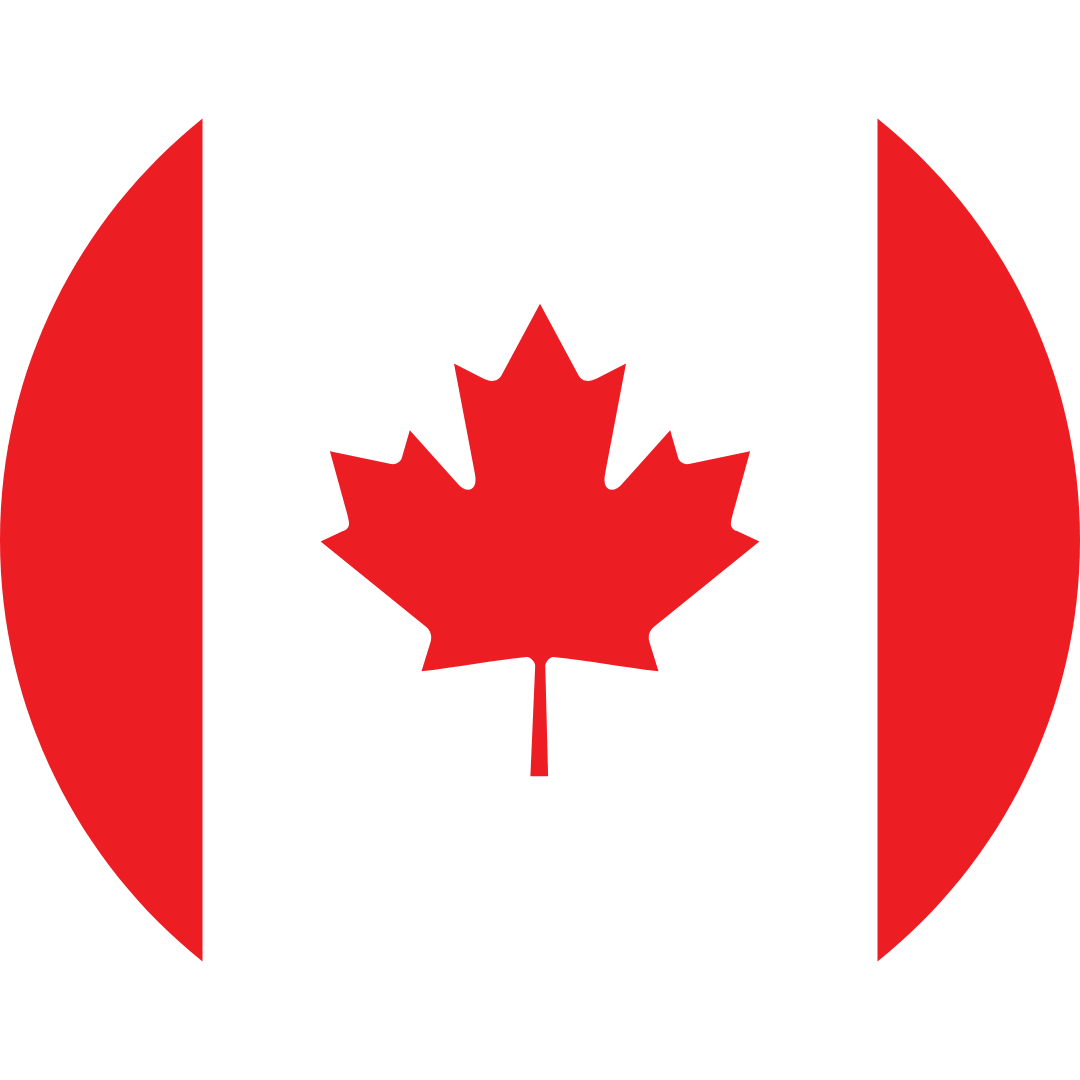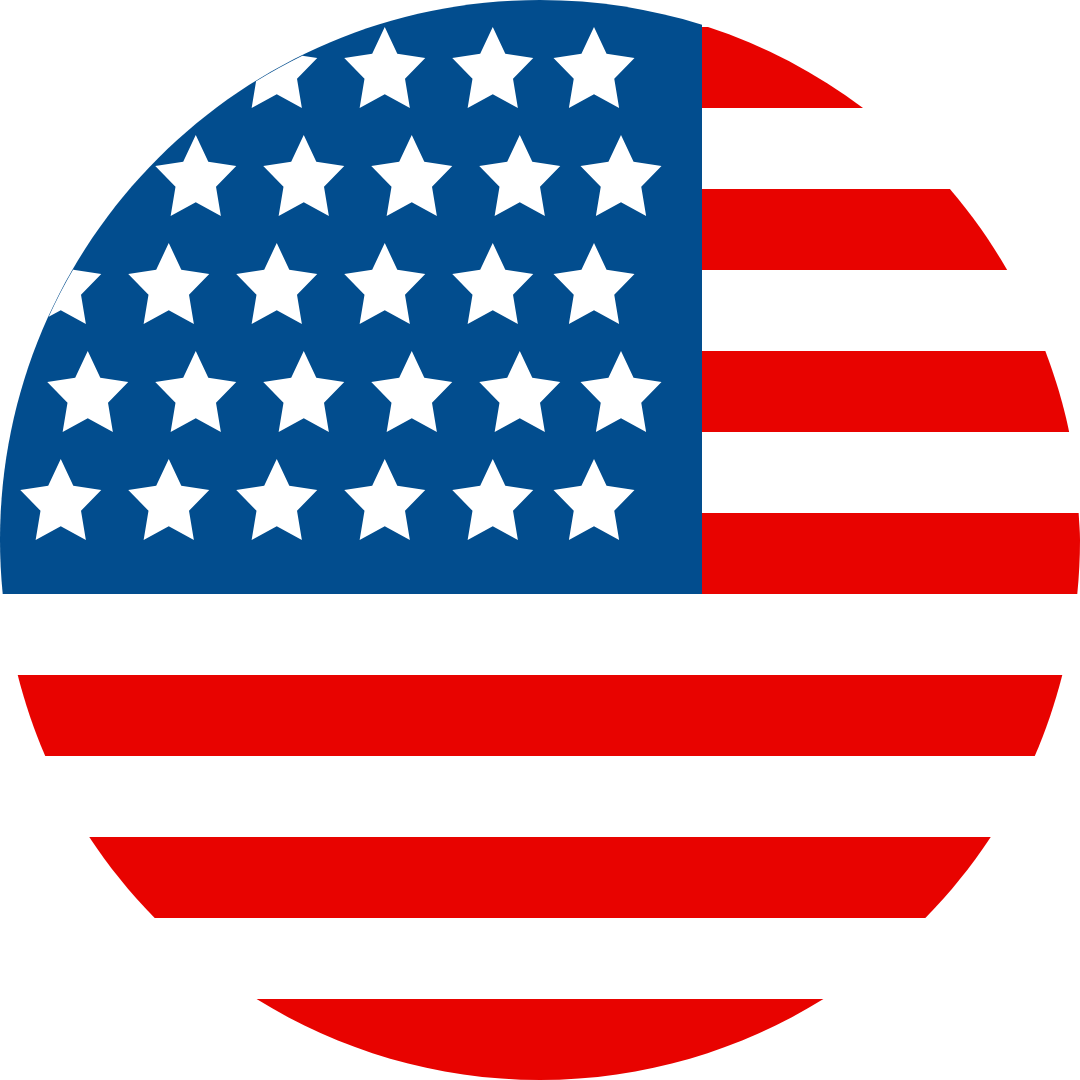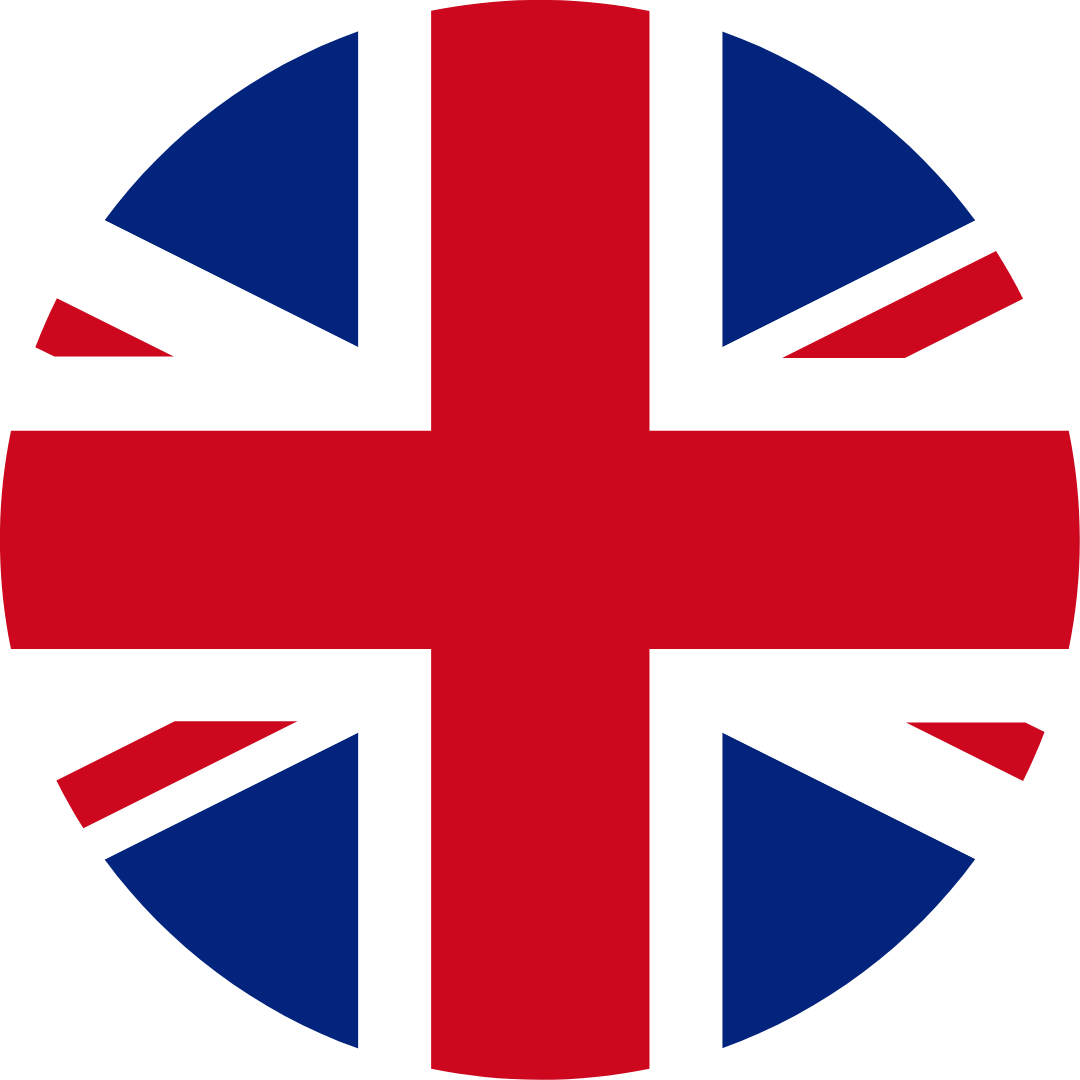 *Exclusions apply. Please contact us if you have a question about your region
Start this course for FREE
After this course, you can be making $65-$110 per hour doing lash lifts!
Lash lifts are one of the simplest services to perform. In fact, many of our students get perfect results with just their first model!
Lash services are in high demand and bring in repeat business. The going rate for lash lift and tints is between $65-$110 per service and only takes about 1 hour to perform, empowering you to work less and earn more.
Get instant access to this course as soon as you enroll. This course is 100% online and on-demand, meaning you can complete it in 3 days or weeks - your choice!
A lash lift is a mild chemical process that lifts the natural lashes. This results in longer and thicker-looking lashes without the use of an eyelash curler. A tint is a gentle procedure that dyes the natural lashes to a darker colour (usually black) to give more definition and dimension. Lash lift and tints open up the eyes and brighten your clients' faces. Clients will feel like they look refreshed and softened while looking very natural.
Results last 4-8 weeks, depending on the natural lash cycle and aftercare.
Our award-winning* college ensures that you get video-based education rich in detail but short in length.
*2023 Aesthetics Academy of the Year in the GTA - Top Choice Awards
*2019 Training Academy of the Year - Ontario Hair & Beauty Awards
Plus, when you bundle, you save!
Buy 2 courses and take an extra 25% off.

Buy 3 courses and take an extra 40% off.

Keratin Lash Lift Kit
(enough lash product for 10 clients)
($84 Value)
• Lash Relaxing Lotion (enough for 10 clients)
• Lash Neutralizing Lotion (enough for 10 clients)
• Keratin Lotion (enough for 10 clients)
• Lash Tool
• Under Eye Gel Pads (10 pairs)
• Silicone Eye Shields (Small, Medium and Large)
• Doe Foot Applicators
• Mascara Wands
***Note: This kit does not come with the tint and activating oxidant. Should you also wish to perform the tint portion, you will need BOTH the Tint and Oxidant to perform a lash tint. They can be found in Products>Lash Products or by clicking the buttons below: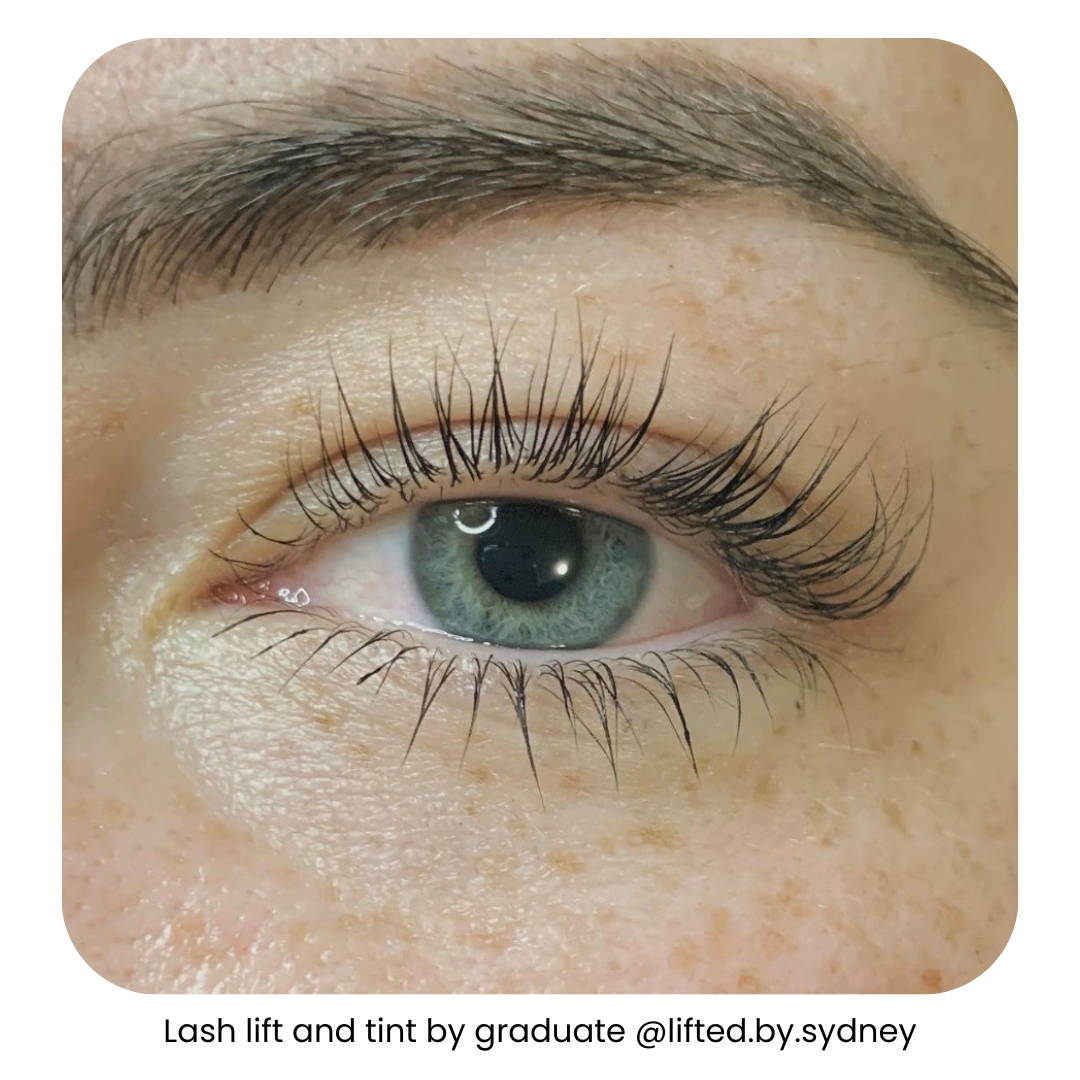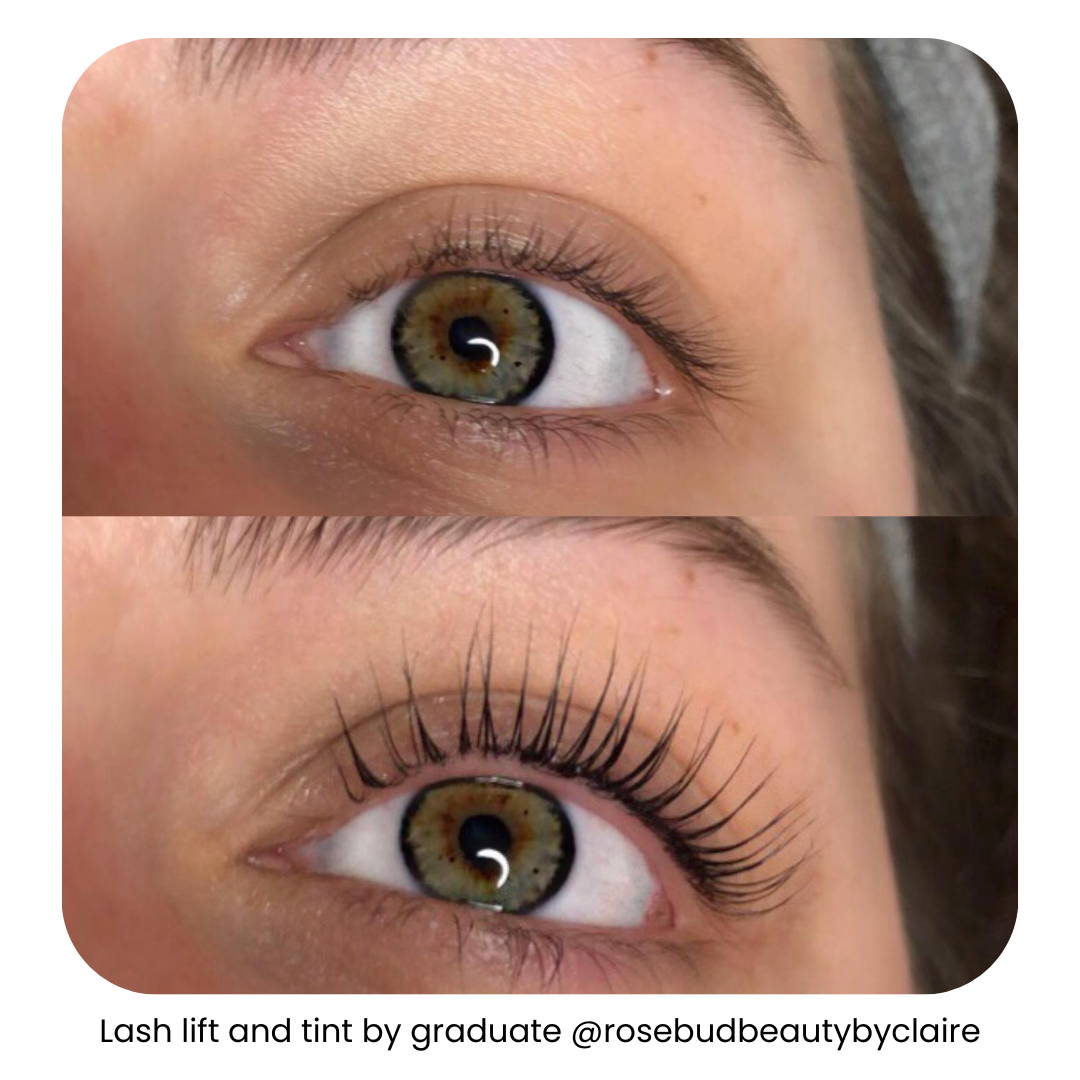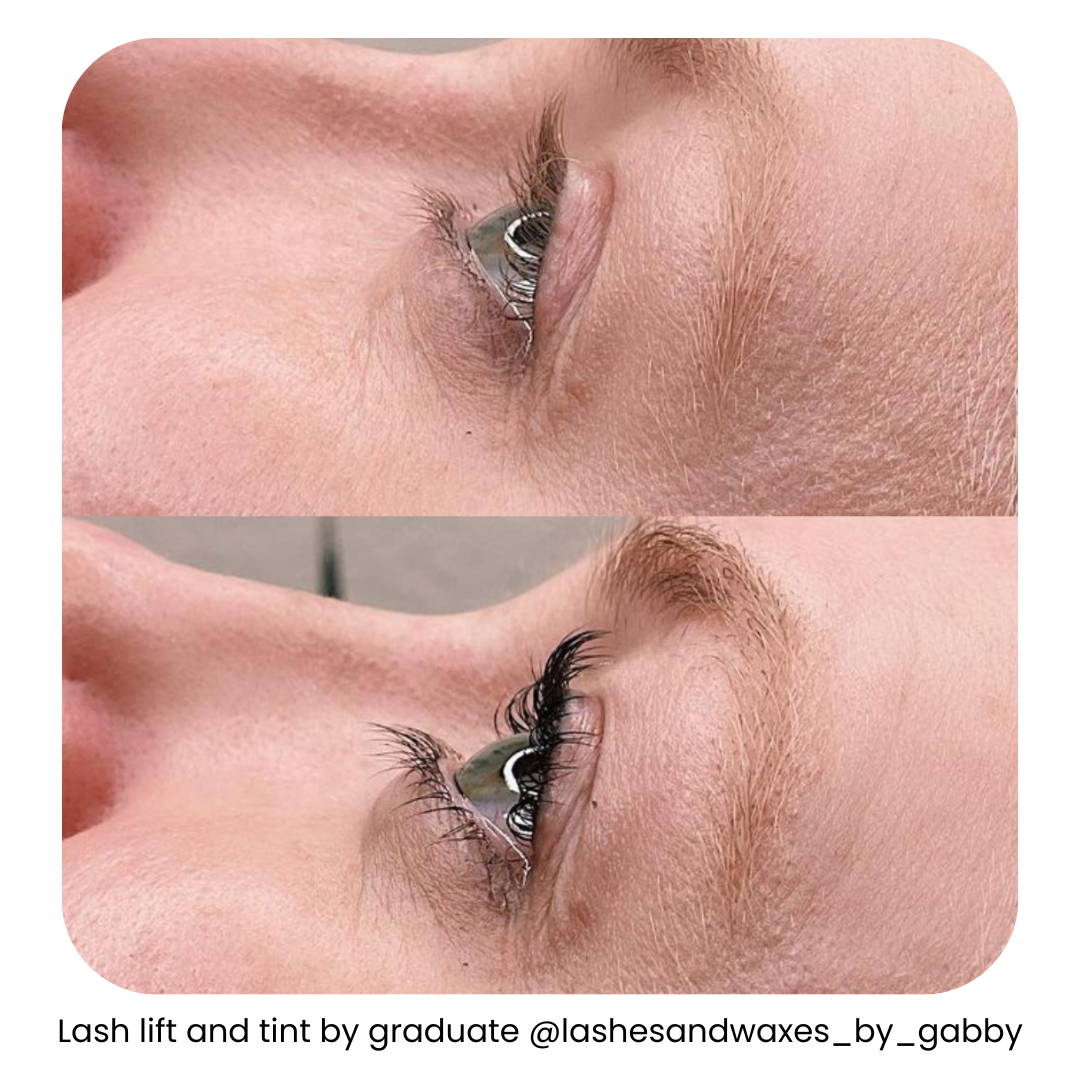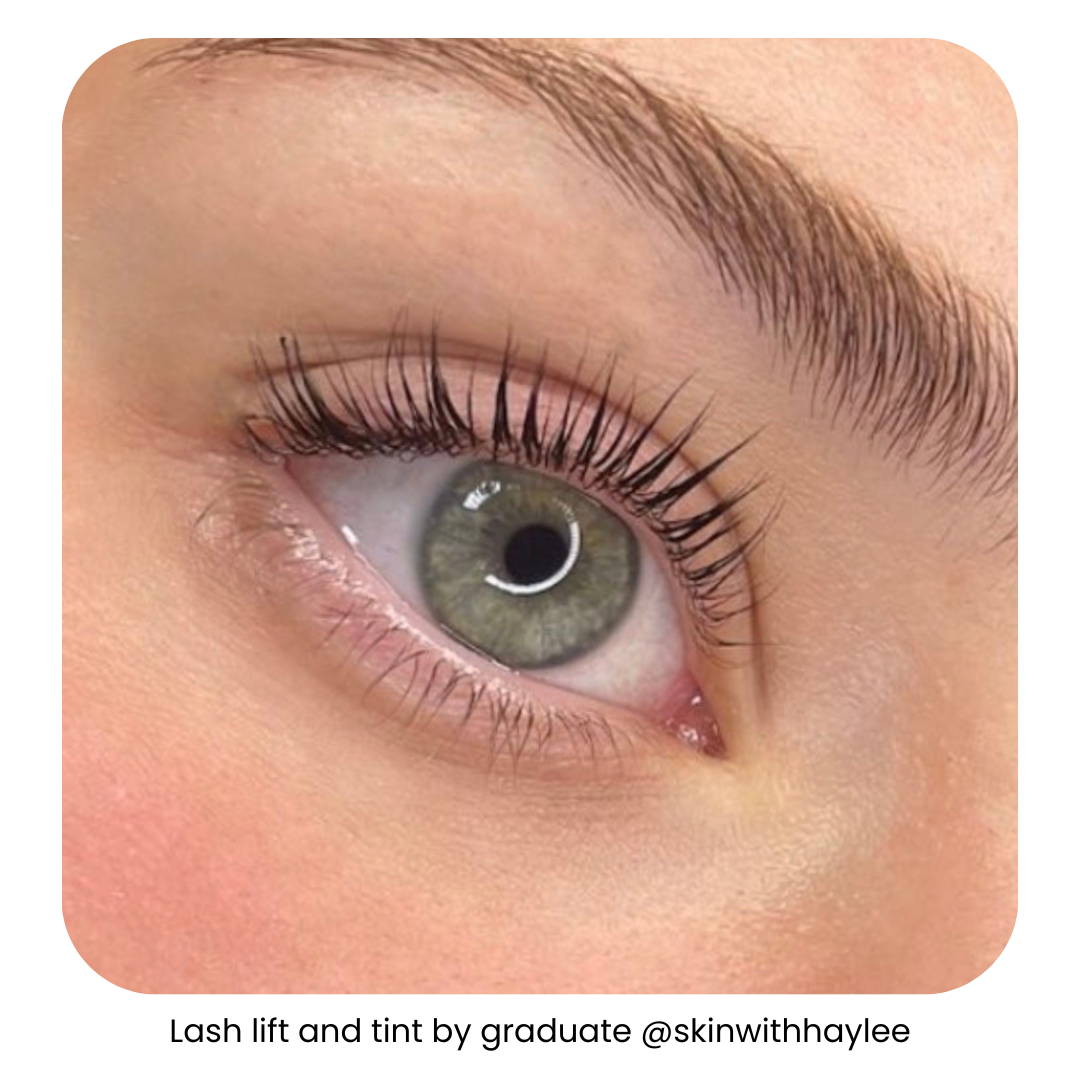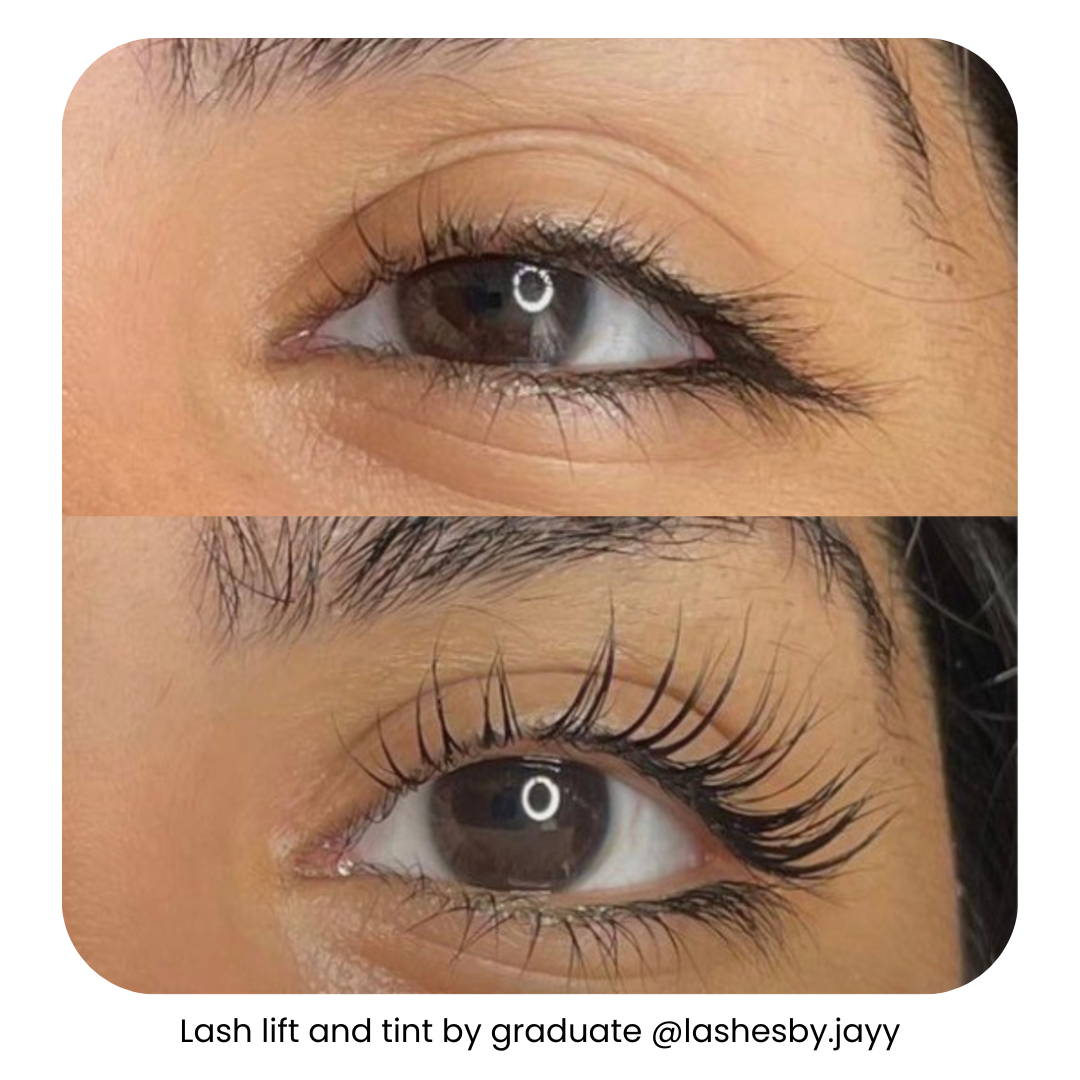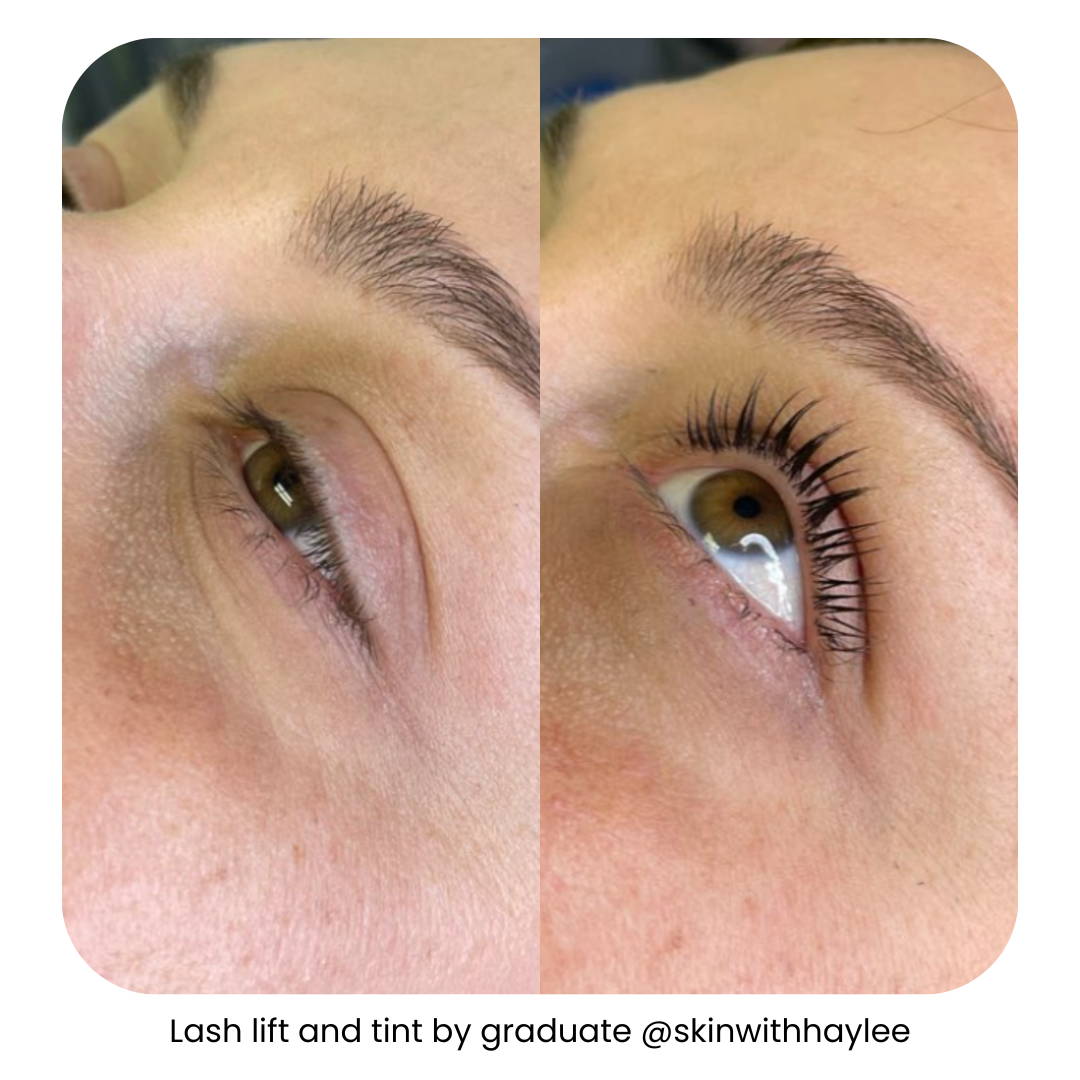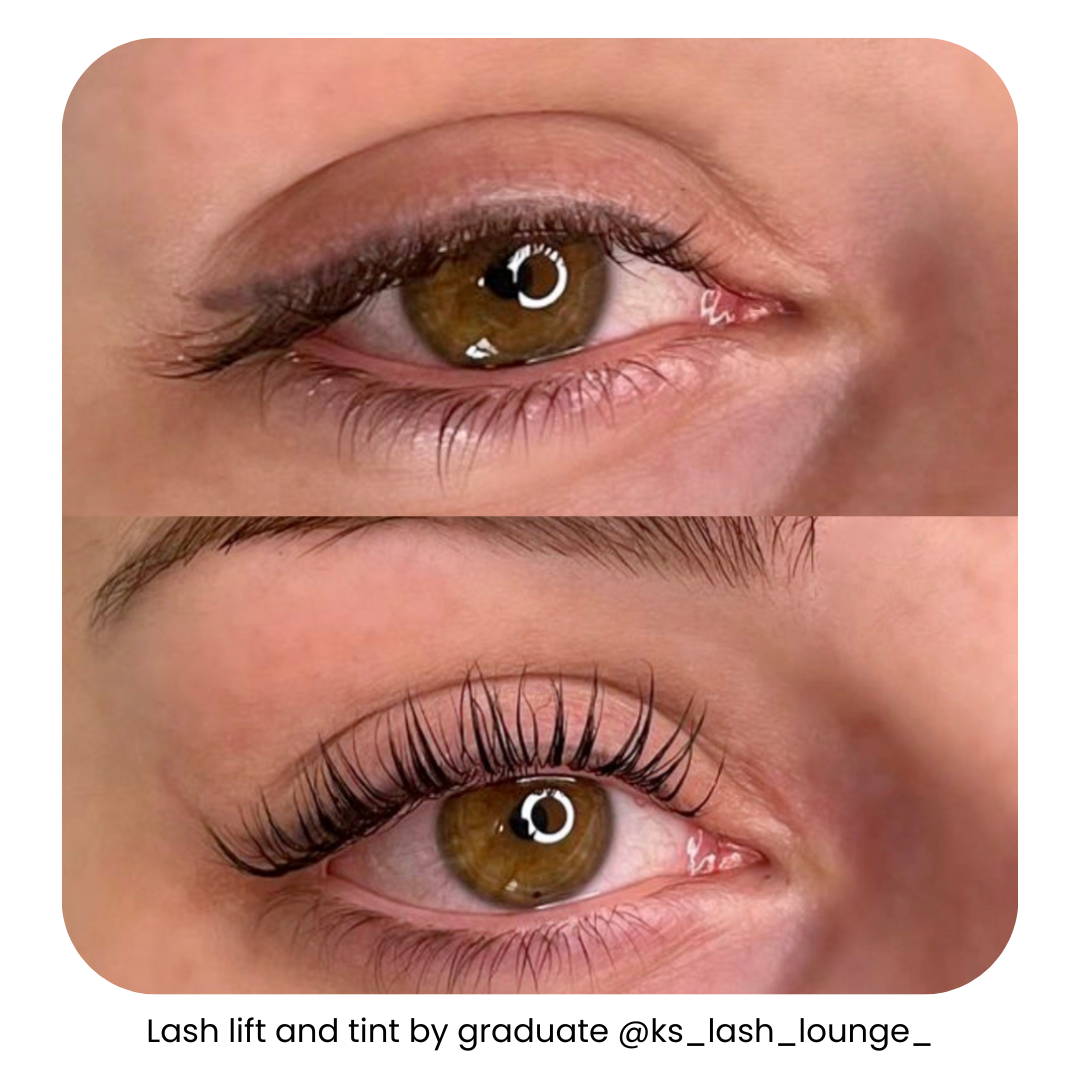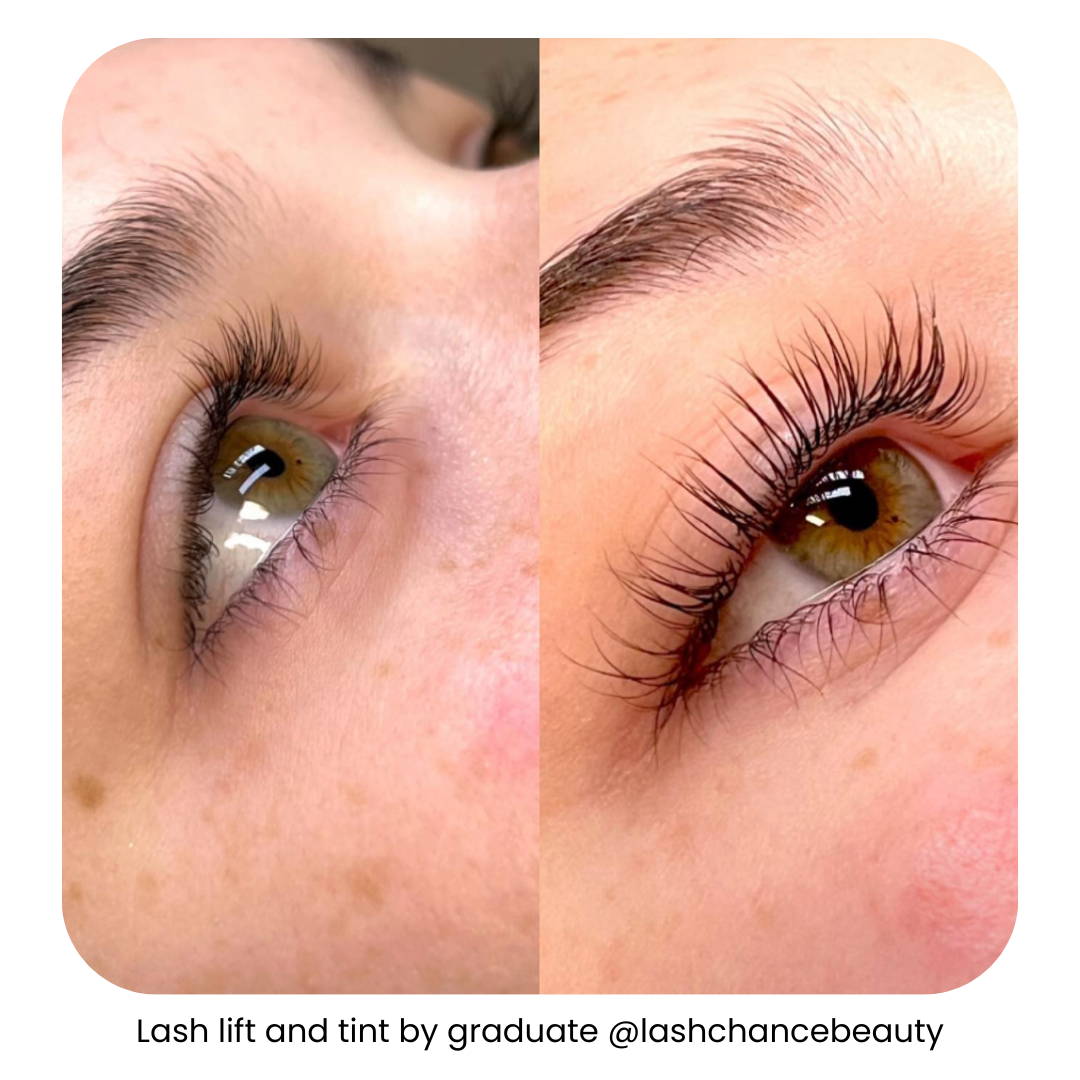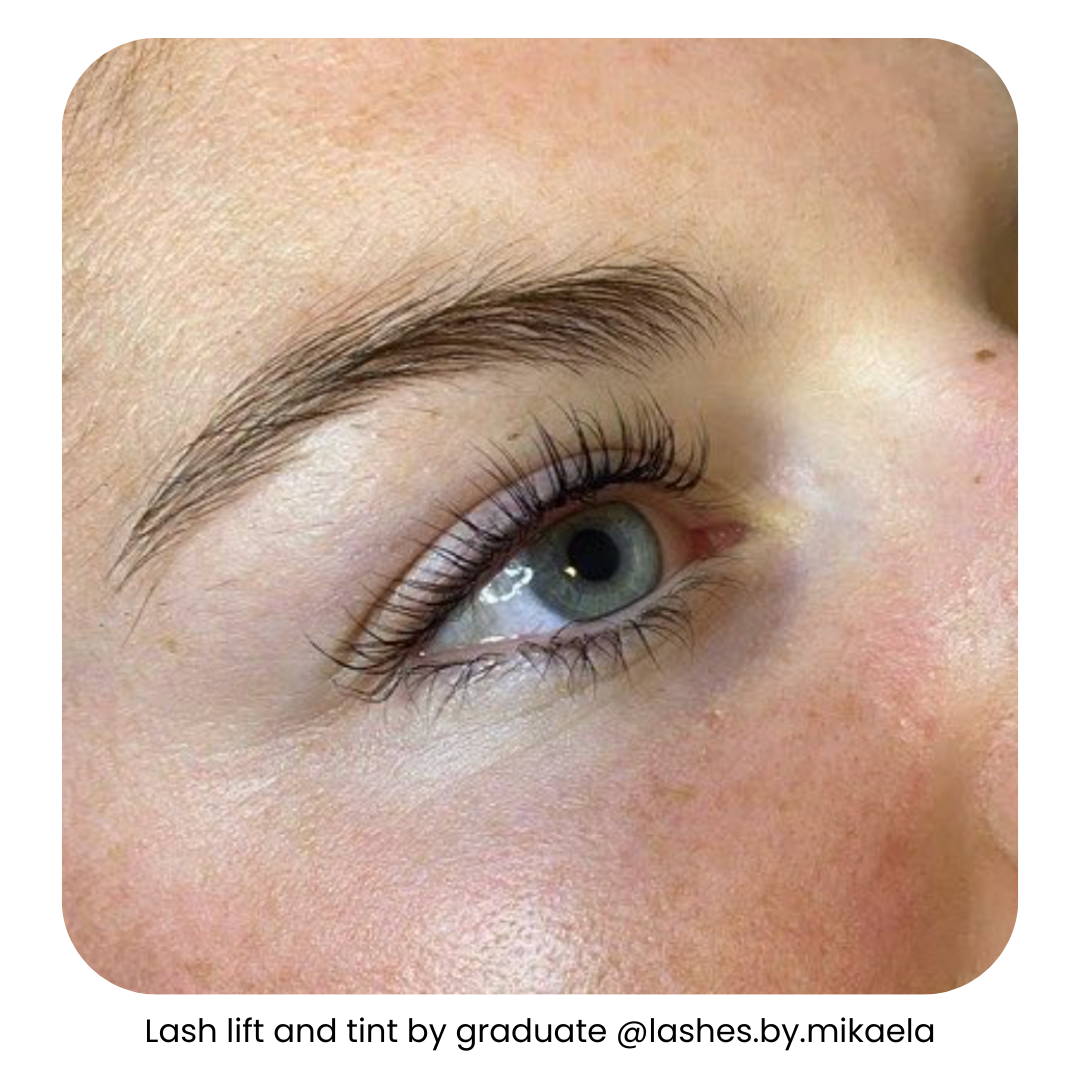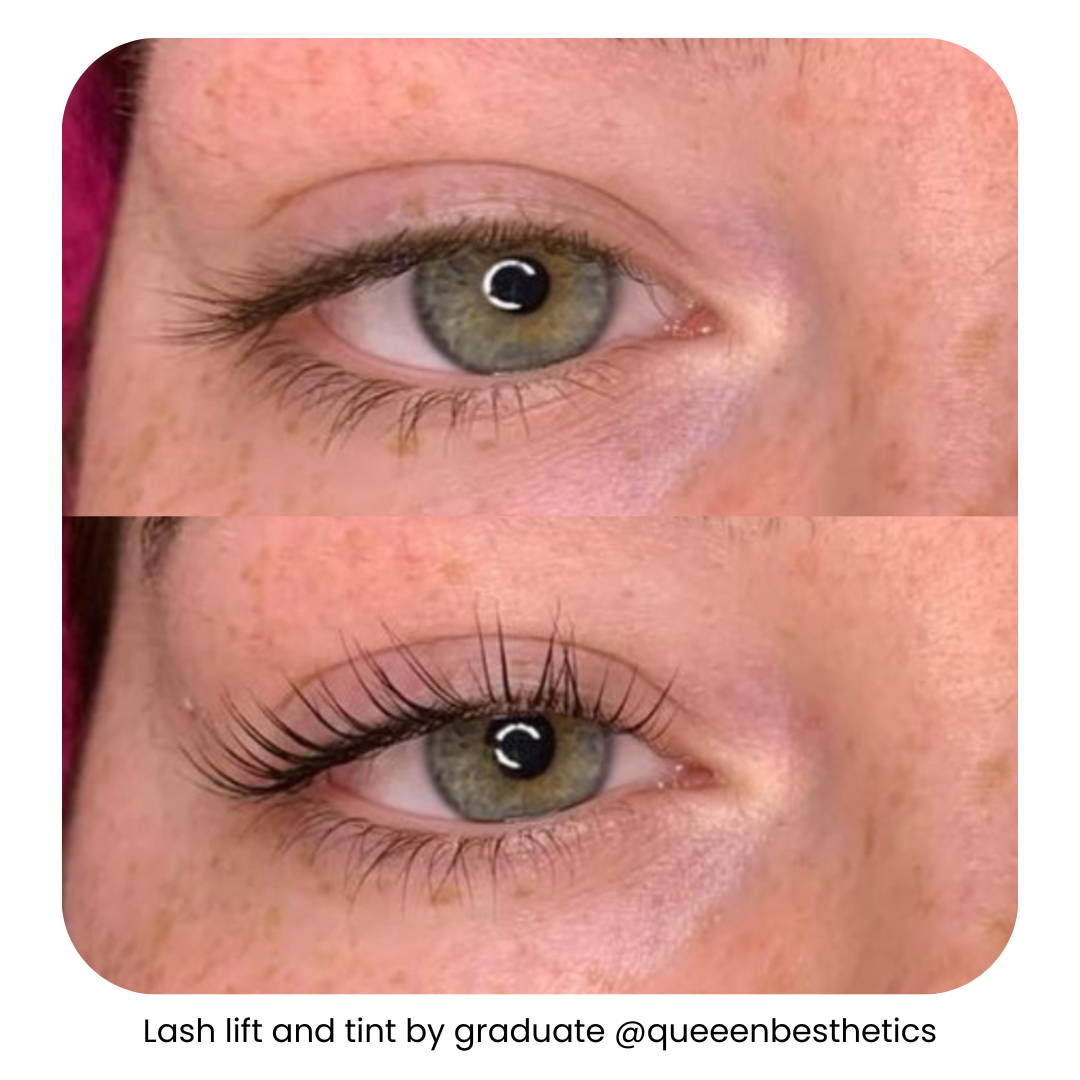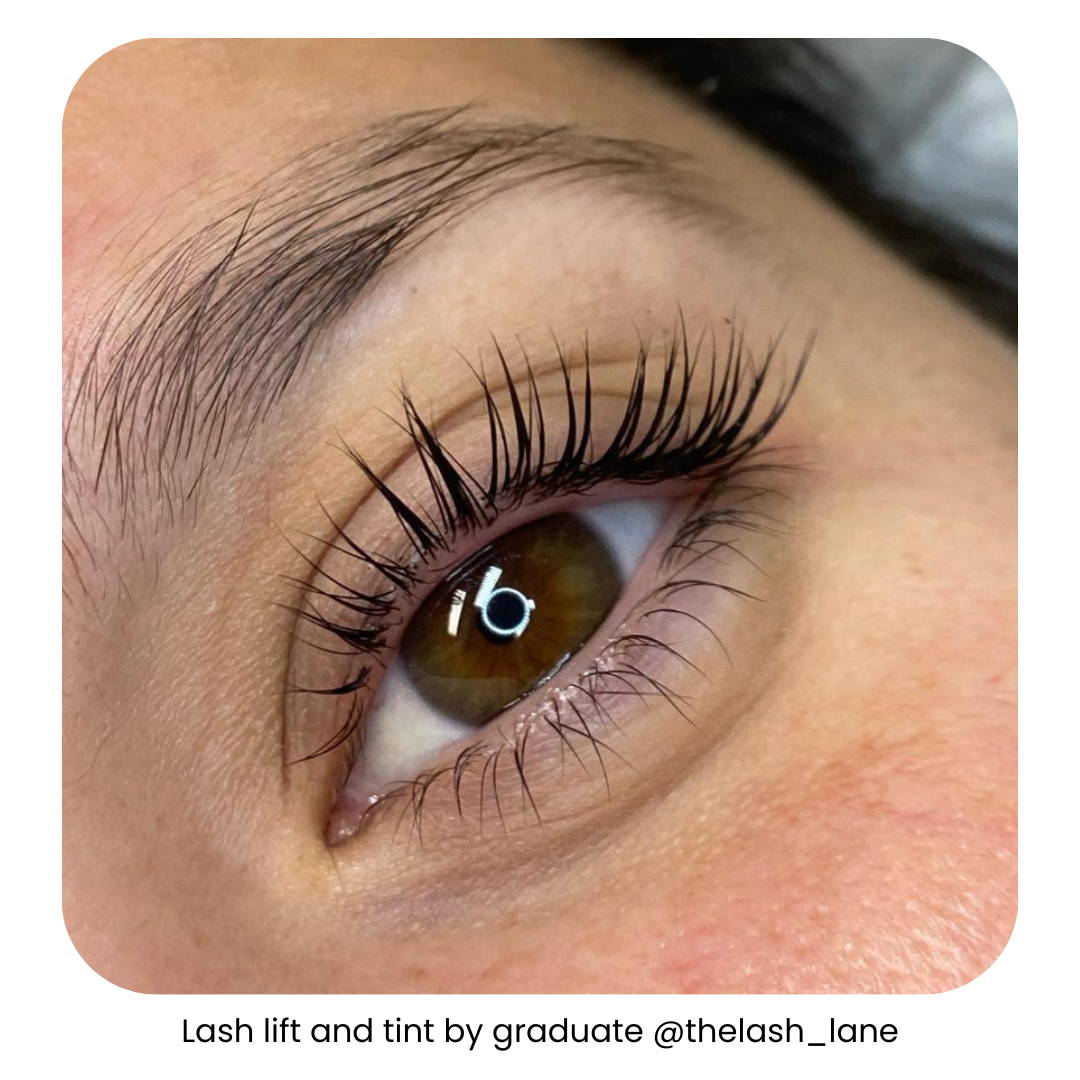 The Science of Lash Lifts
• Lash Growth Cycles
• Hair Structure and Processing Times
• Product Knowledge and Ingredients
• Allergic Reactions
• Contraindications
• Expert Consultations
• Prepping the lashes
• How to determine lash coarseness
• Lash lifting for 3 different lash types
• Selecting an eye shield size
• Lifting and adhering to the lashes
• Tinting
• After Care
• Planning & Registering Your Business
• Marketing Your Business
• Insurance
• Photography
• Pricing
• Over 70 Instagram Lash Templates
How Long Does a Lash Lift Take?
Lash lifts are an hour-long procedure if you include lash tinting in your appointment. Without the tint, the appointment can be as short as 45 minutes. .
How Long Do Lash Lifts Last?
Lash lifts are a popular beauty treatment that can give lashes a natural-looking curl. But how long do lash lifts last? The answer depends on a few factors, including the product used and how well your client takes care of their lashes after the treatment. Generally, lash lifts last around 4 to 8 weeks.
Can My Client Wear Mascara After Their Treatment?
It's important to resist the urge to apply mascara or any other eye makeup for at least 24 hours. Most mascaras contain oil that can break down the lift, negating the effect. A client can wear non-waterproof mascara after 24 hours and must be gentle when removing it as aggressive cleansing can lessen the lift.
My Client's Lashes Didn't Lift Enough; What Do I Do?
As any esthetician knows, one of the most common complaints among lash clients is that their lashes didn't lift enough. This can be a frustrating problem, as it can be difficult to determine the cause. The first step is to assess the situation and consider all factors that could affect lash lift results. Was the client's lash type suitable for a lift? Were the products used compatible with the lashes? Was the lifting technique appropriately executed? Were the products left on long enough for their thickness of lash?
Once you have considered all these factors, you can determine how to proceed. For example, if the problem was due to an incompatible product, you can try switching to a different product. If you suspect the lifting technique was not executed properly, then you can provide your client with a retake at no charge. If you suspect that the lash lifting product was not left on long enough and the lashes are not showing signs of damage, you can perform the treatment again right away, but monitor the lashes during the lifting lotion step to look for the exact point that the lashes become soft and moldable, and remove it to apply the setting lotion. Getting the timing right is extremely important for not overprocessing the lashes. In any case, it is important to take action quickly to maintain your client's satisfaction.
When Do I Need to Book My Clients in for Another Lash Lift?
The results usually last between 4-8 weeks, so somewhere between that timeframe is when your client should book another treatment. As the lashes grow out, it's normal to sometimes see kinked or bent lashes if the initial lift was very strong. If your client starts to see this, that's the perfect point to come in for their next lift. However, you can suggest a few things to your clients to help them make their lash lift results last longer.
Tips For Making Your Client's Lash Lift Last Longer
Want to make a lash lift last as long as possible? Here are four simple tips:
1. Brush lashes daily. This will prevent lashes from clumping together.
2. Avoid using oil-based products near lashes - including mascaras with oil. Oil can cause the lashes to lose their shape.
3. Be careful when washing. Avoid scrubbing the lashes too vigorously, and use a gentle cleanser.
4. After a lash lift, it's important to avoid moisture near the lashes for at least 24 hours. This means no showering, steam rooms, or swimming.
5. Avoid waterproof mascara. Removing waterproof mascara can be more aggressive than traditional mascara and the vigorous cleansing will shorten the life of the lift.
A closer look at the Lash Lift & Tint course.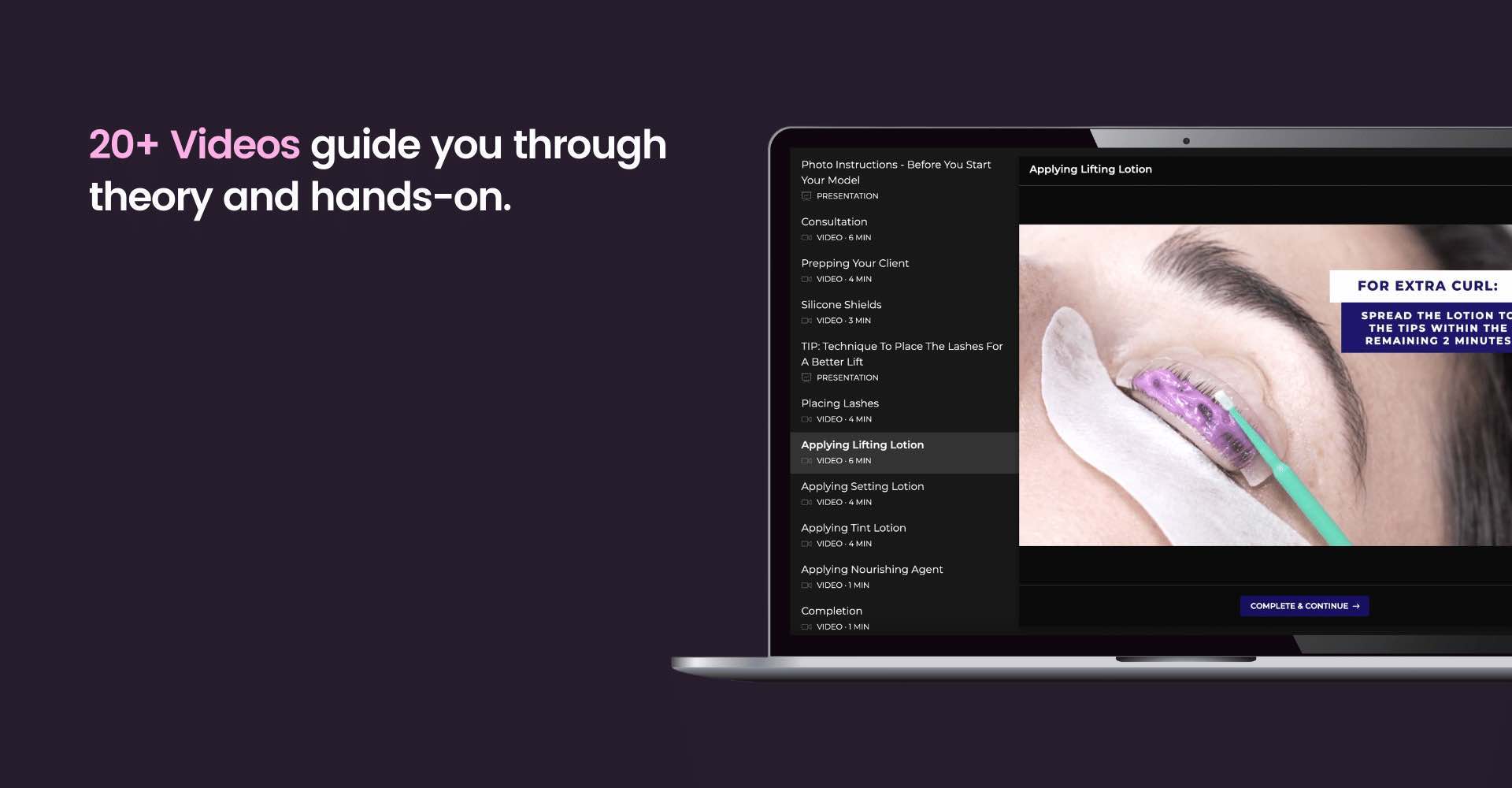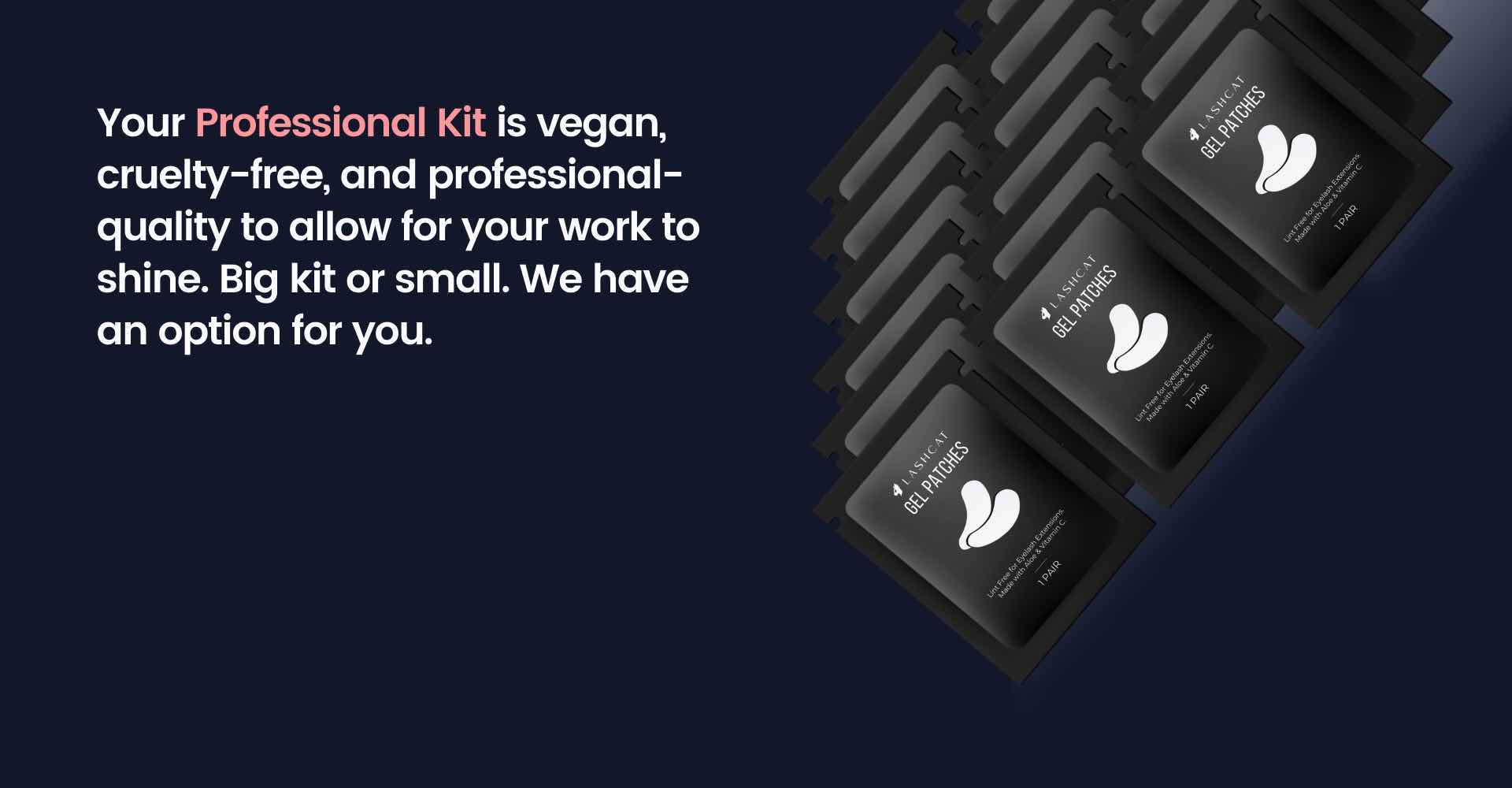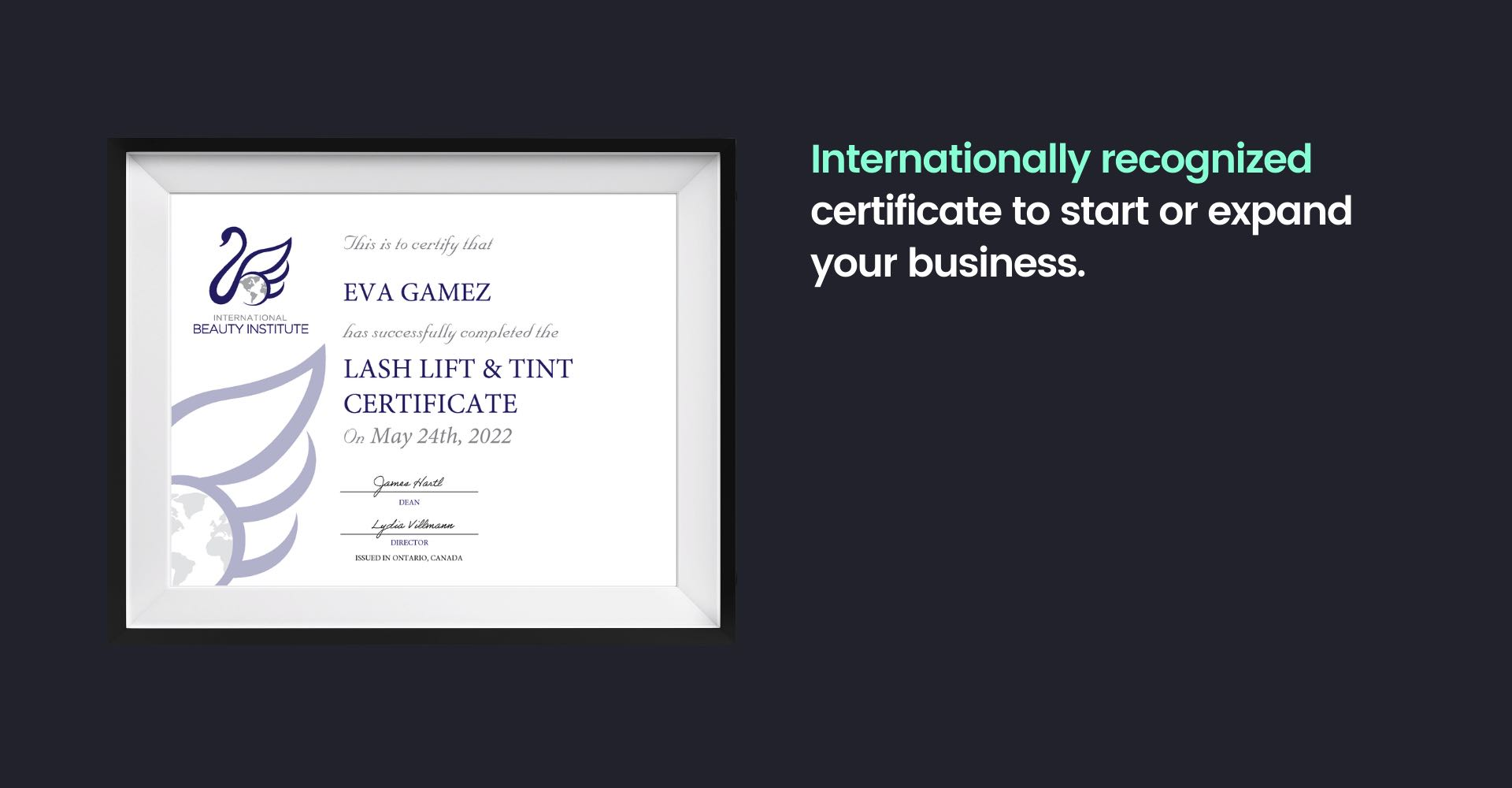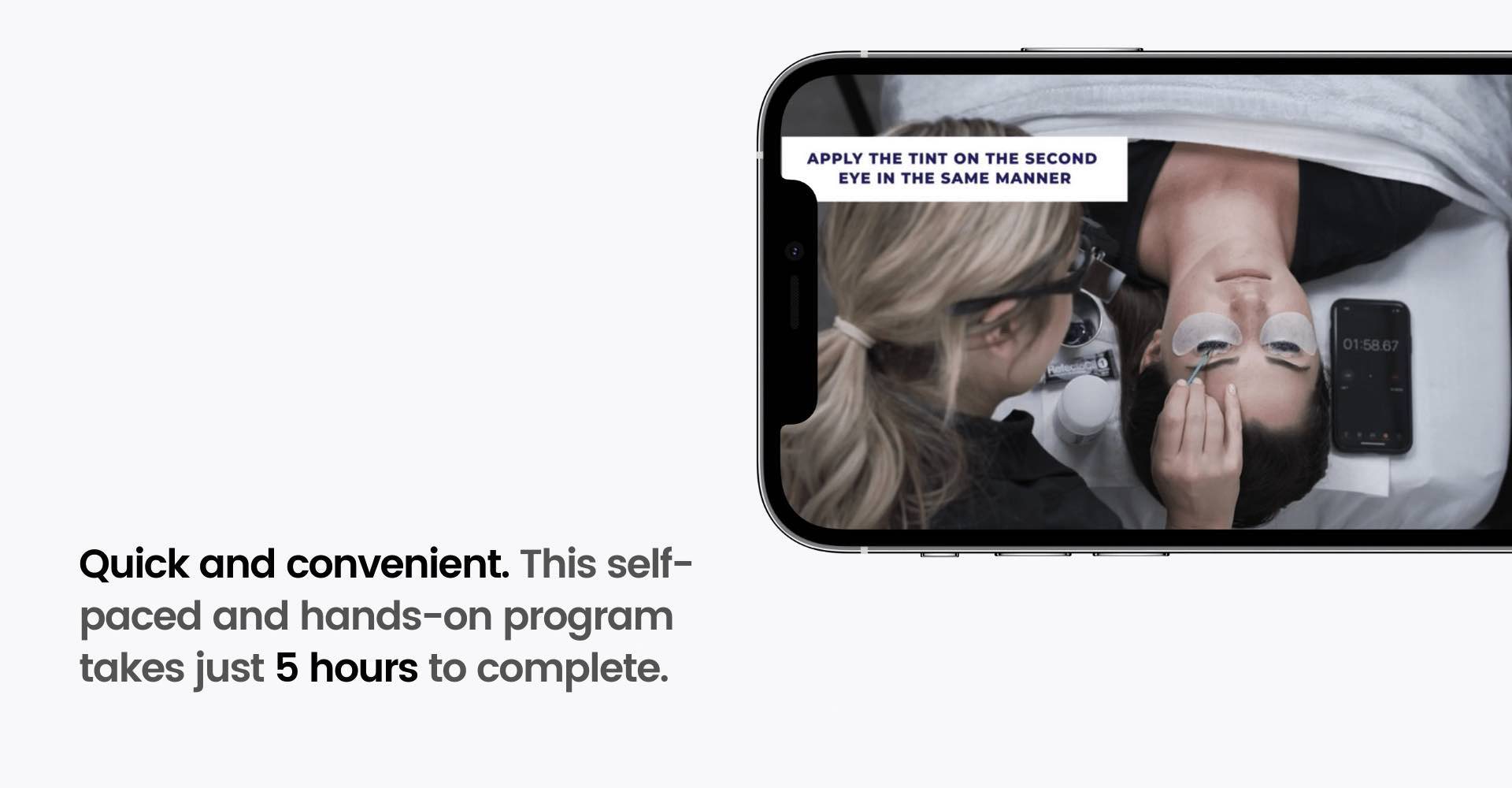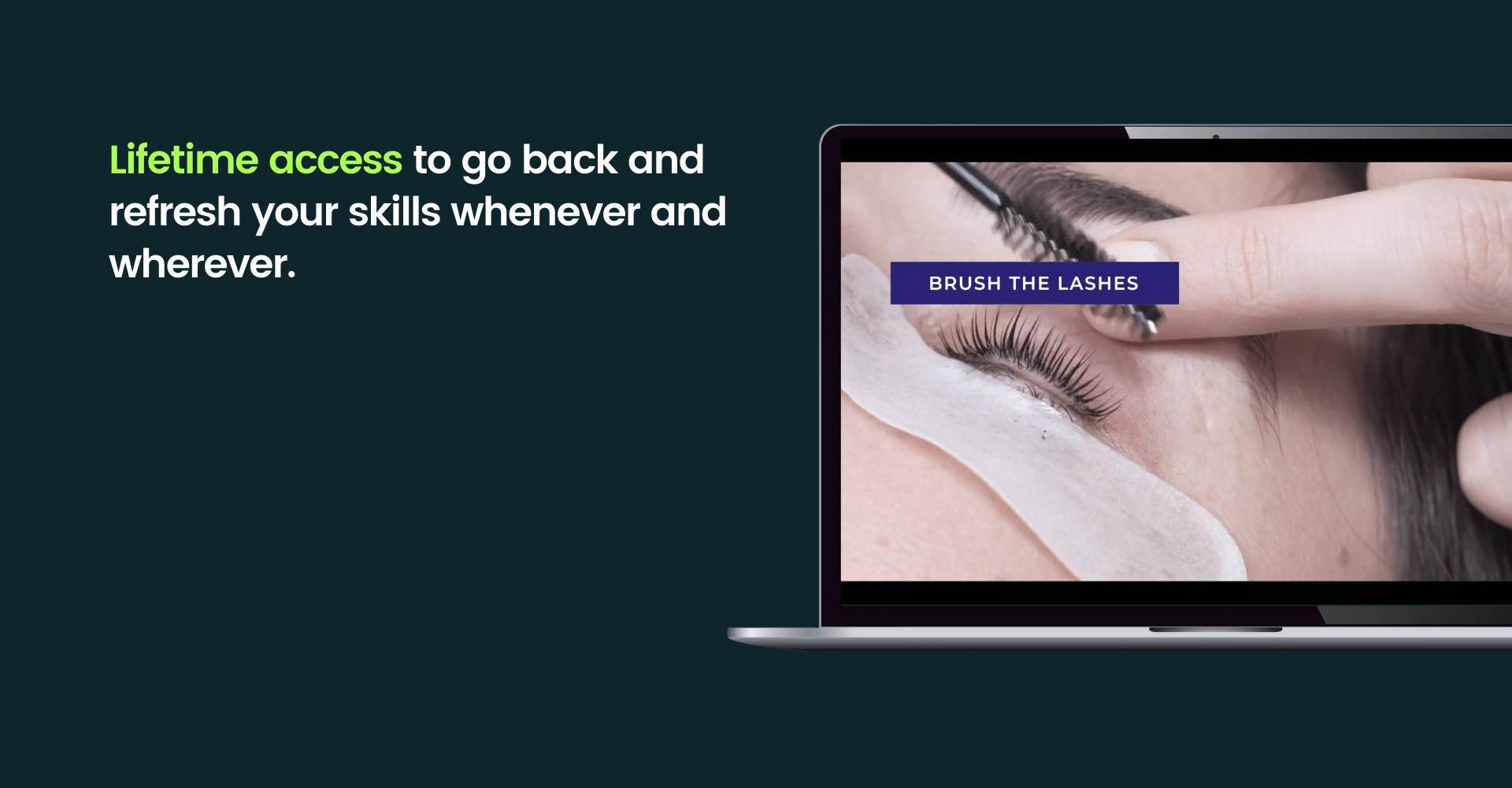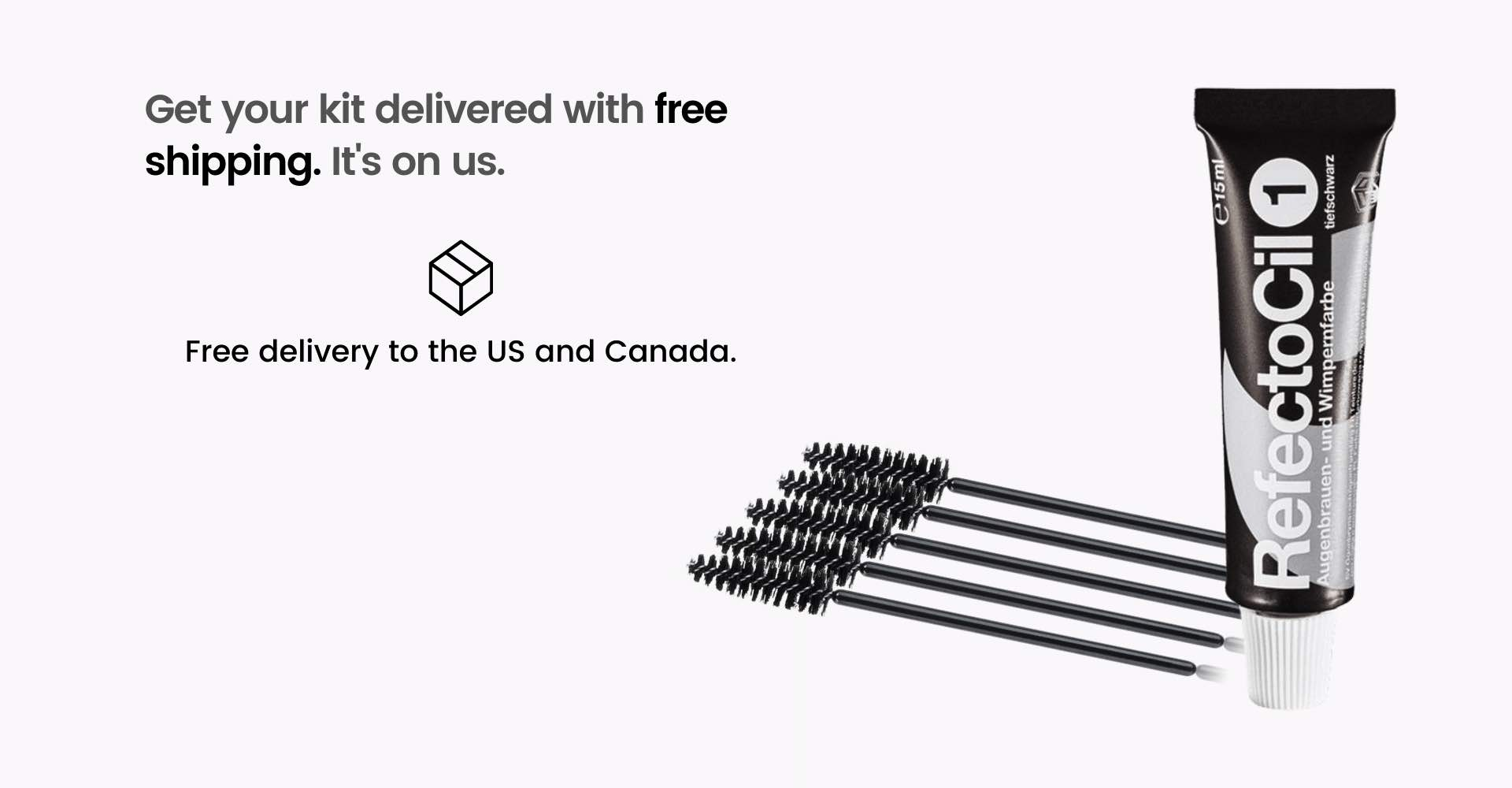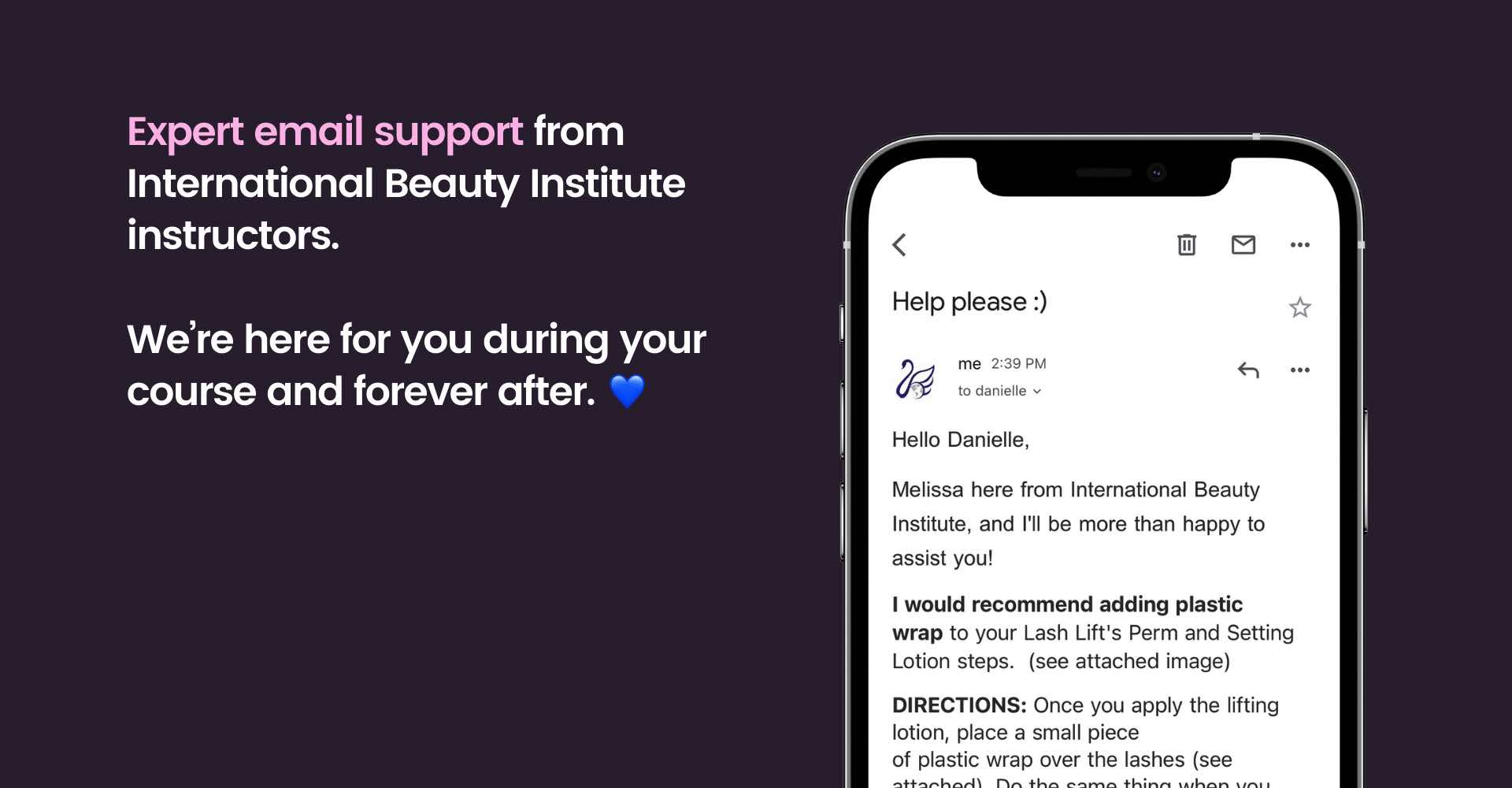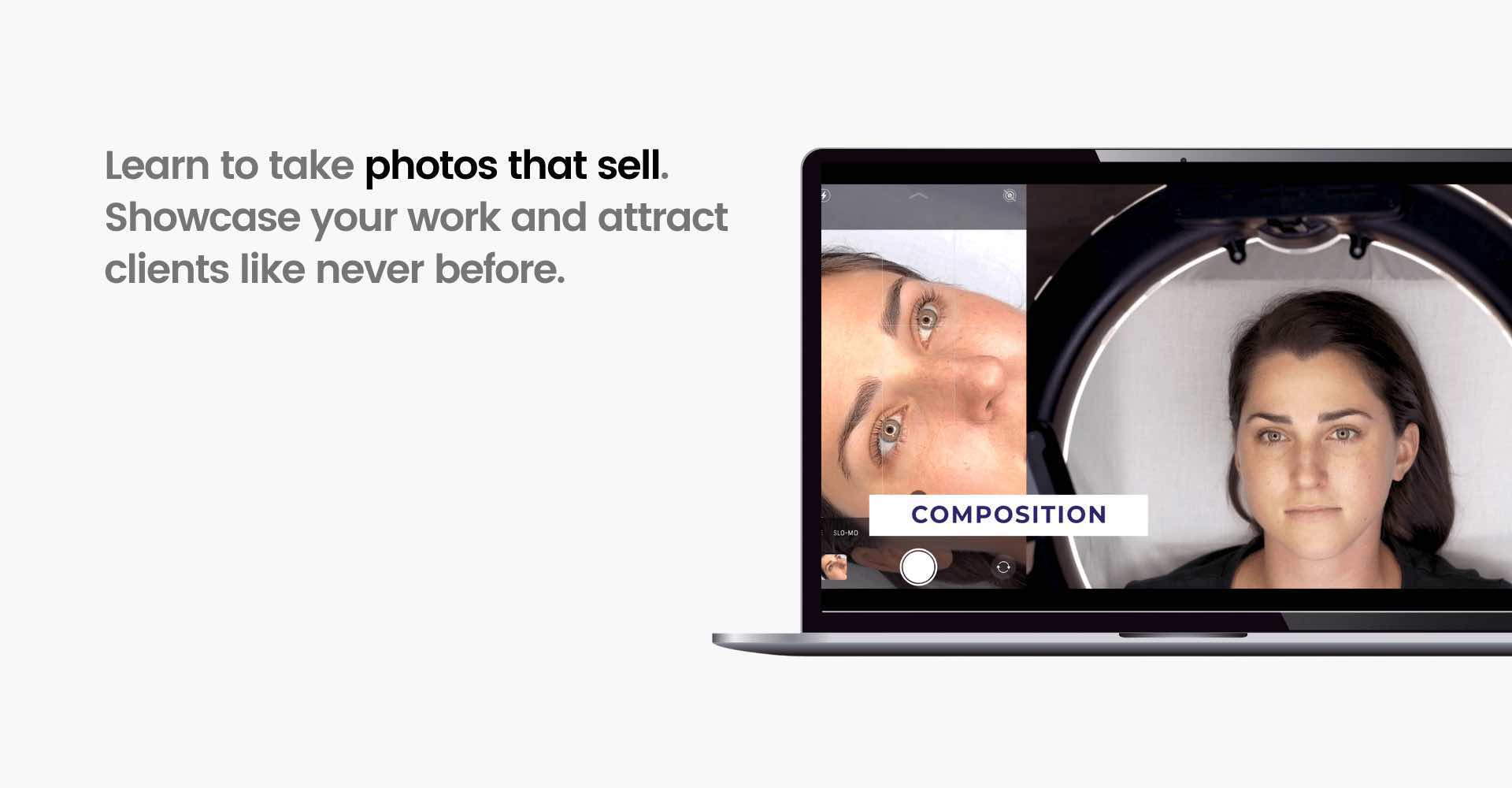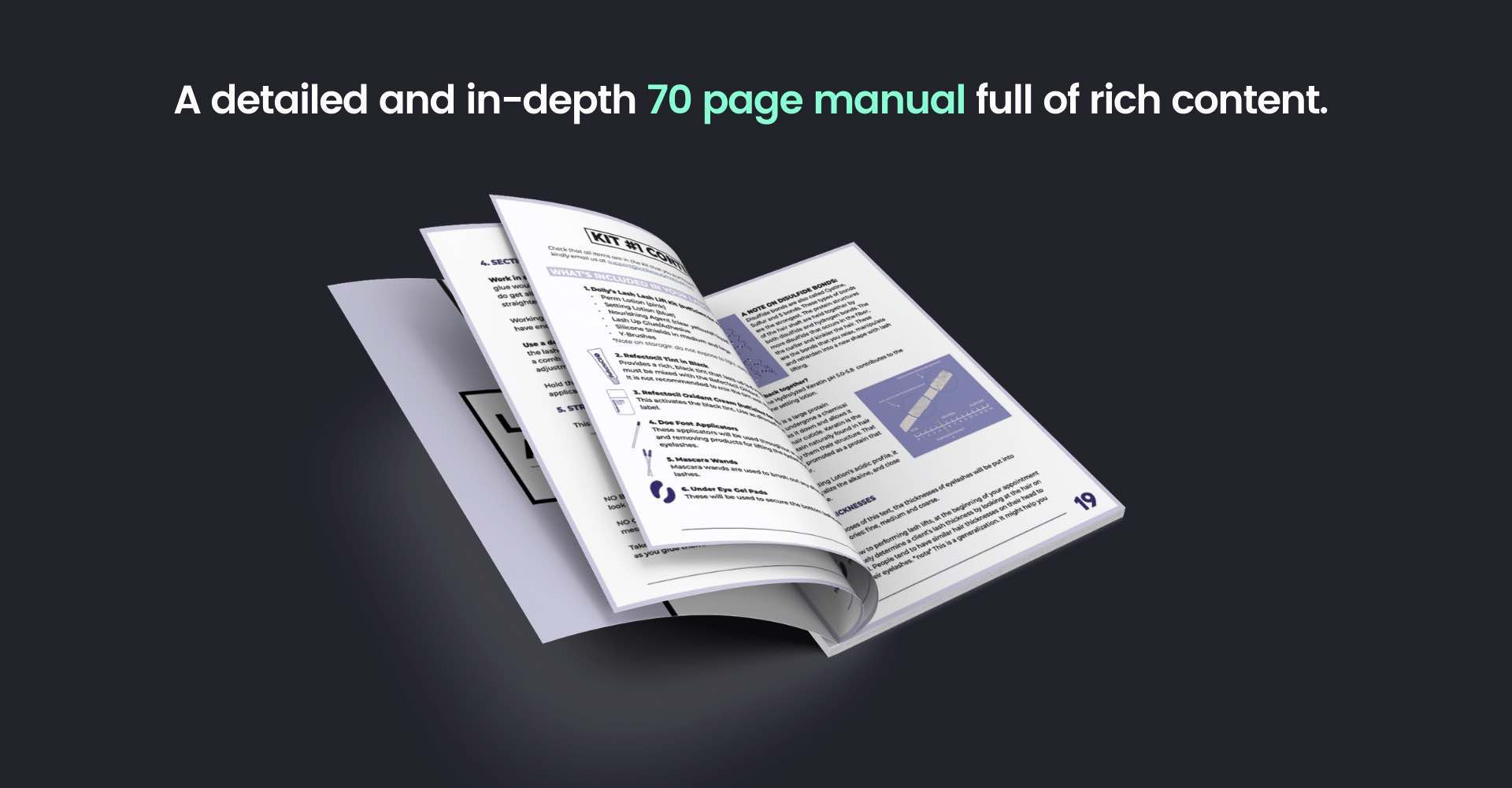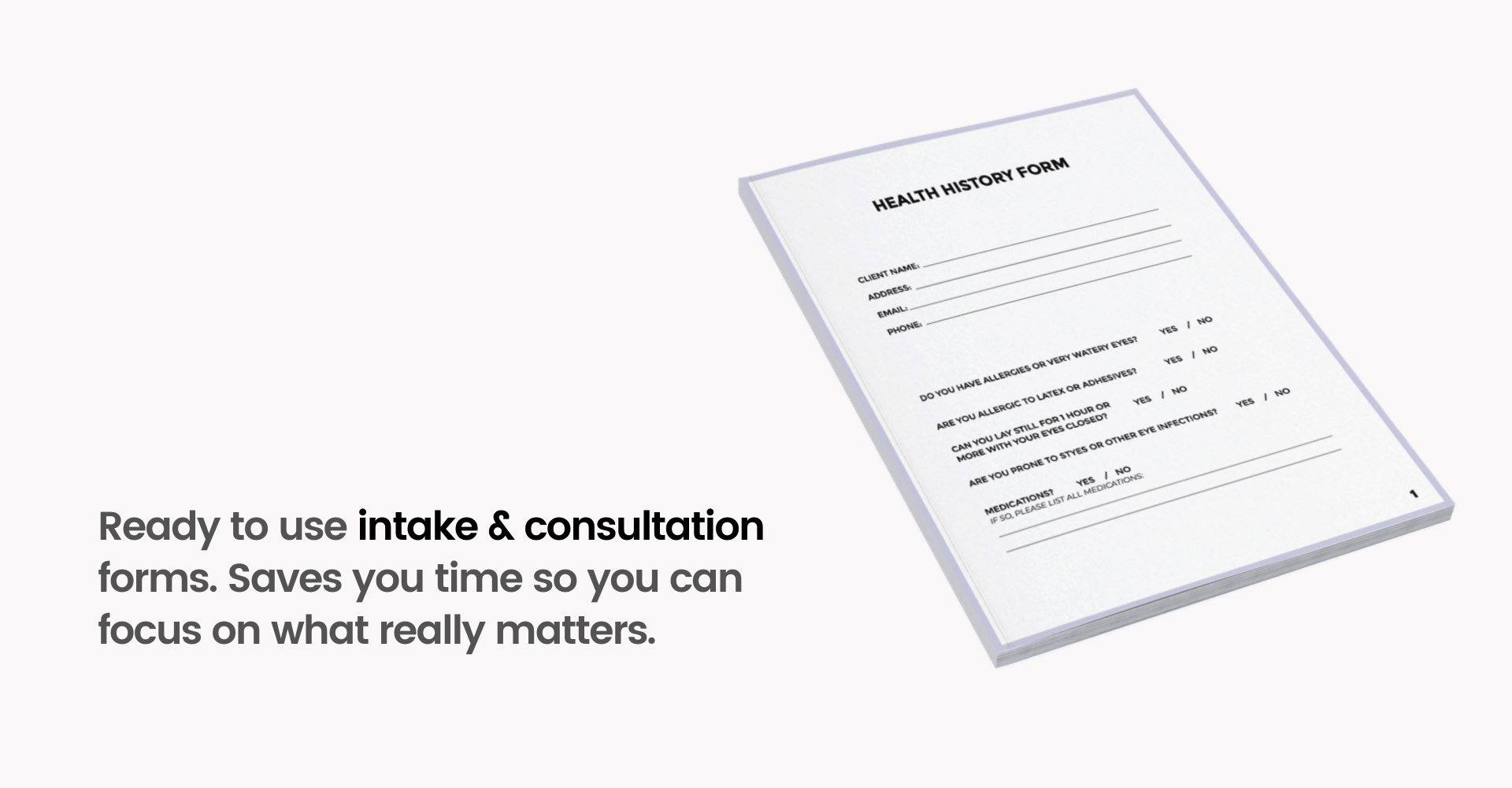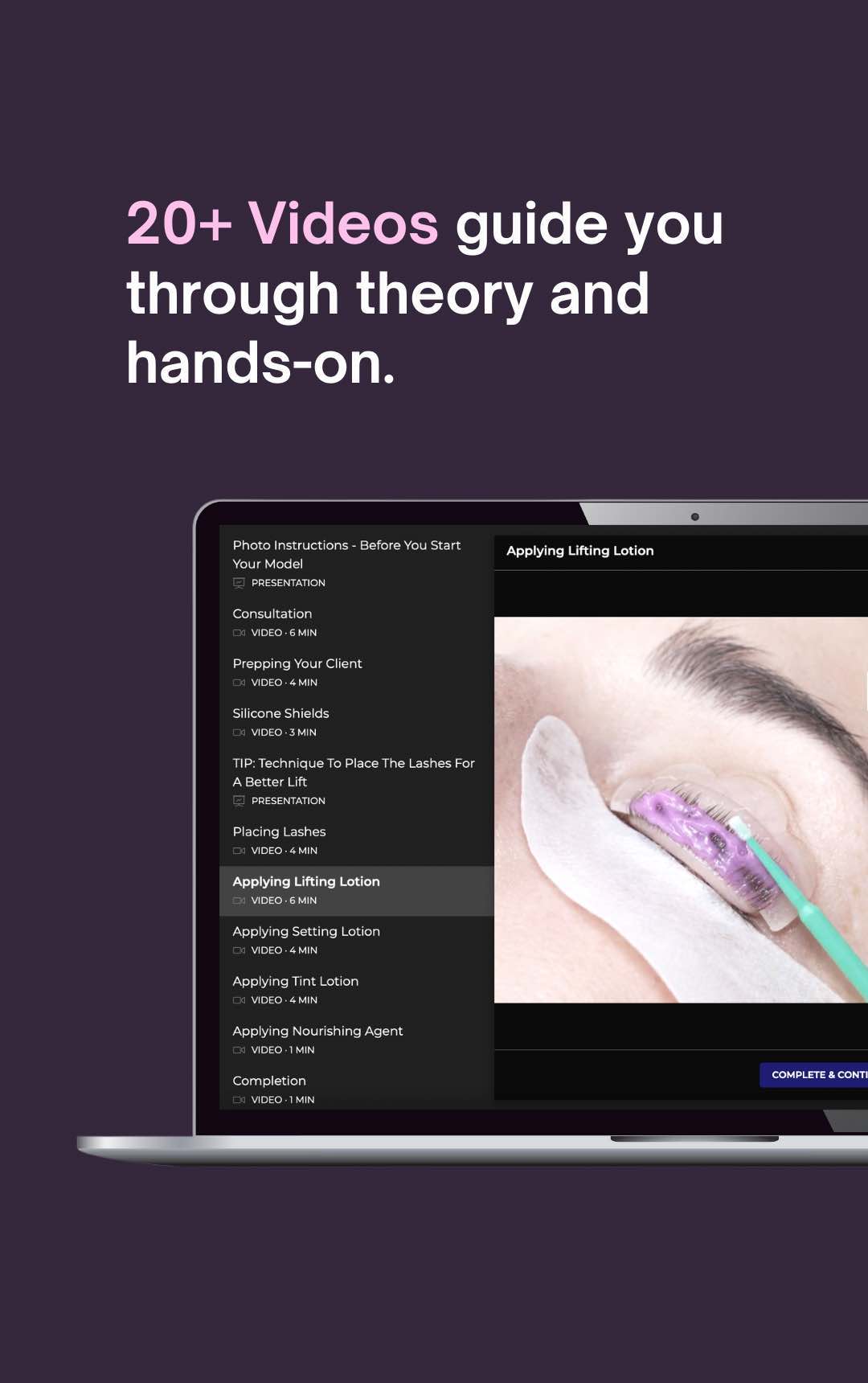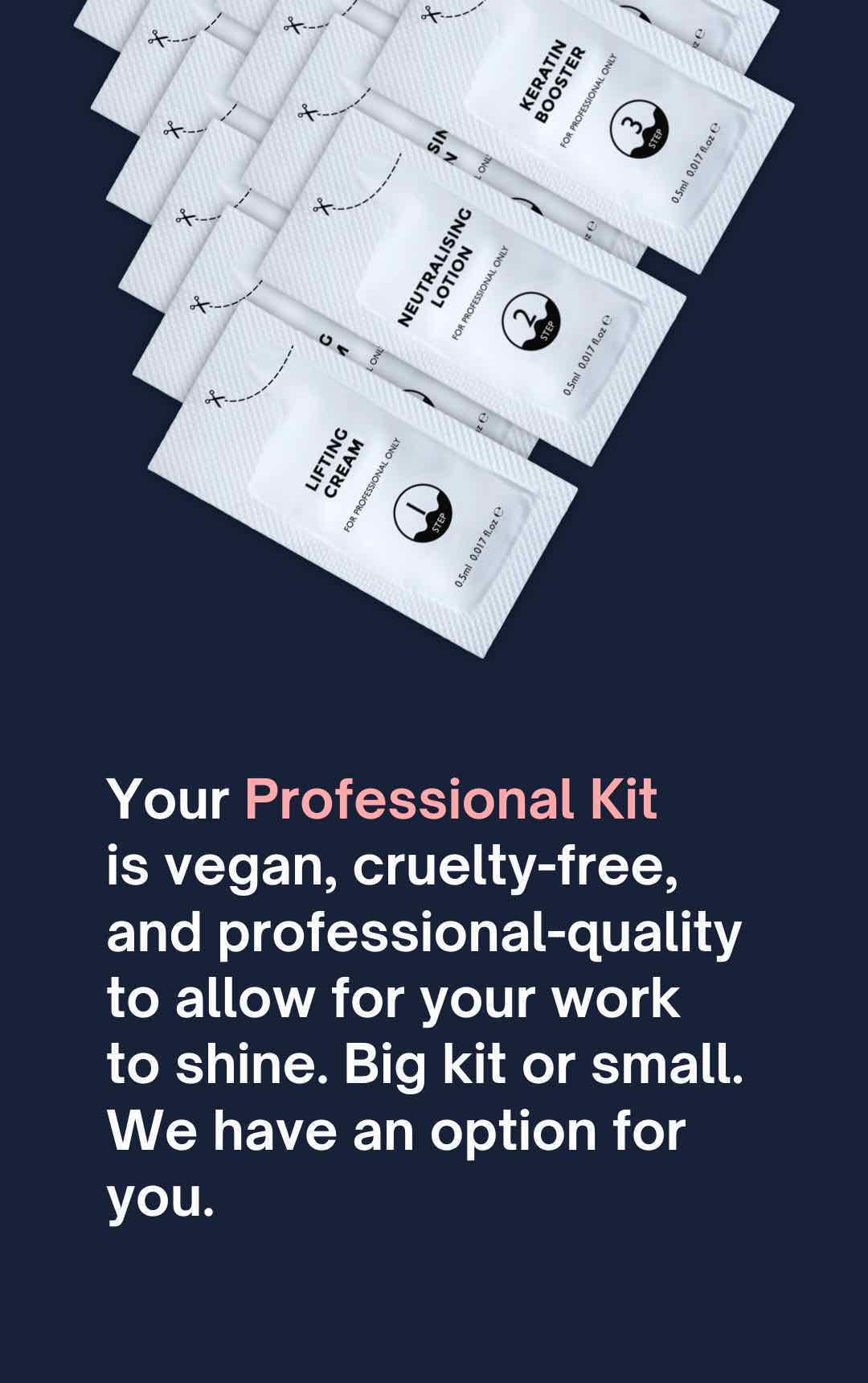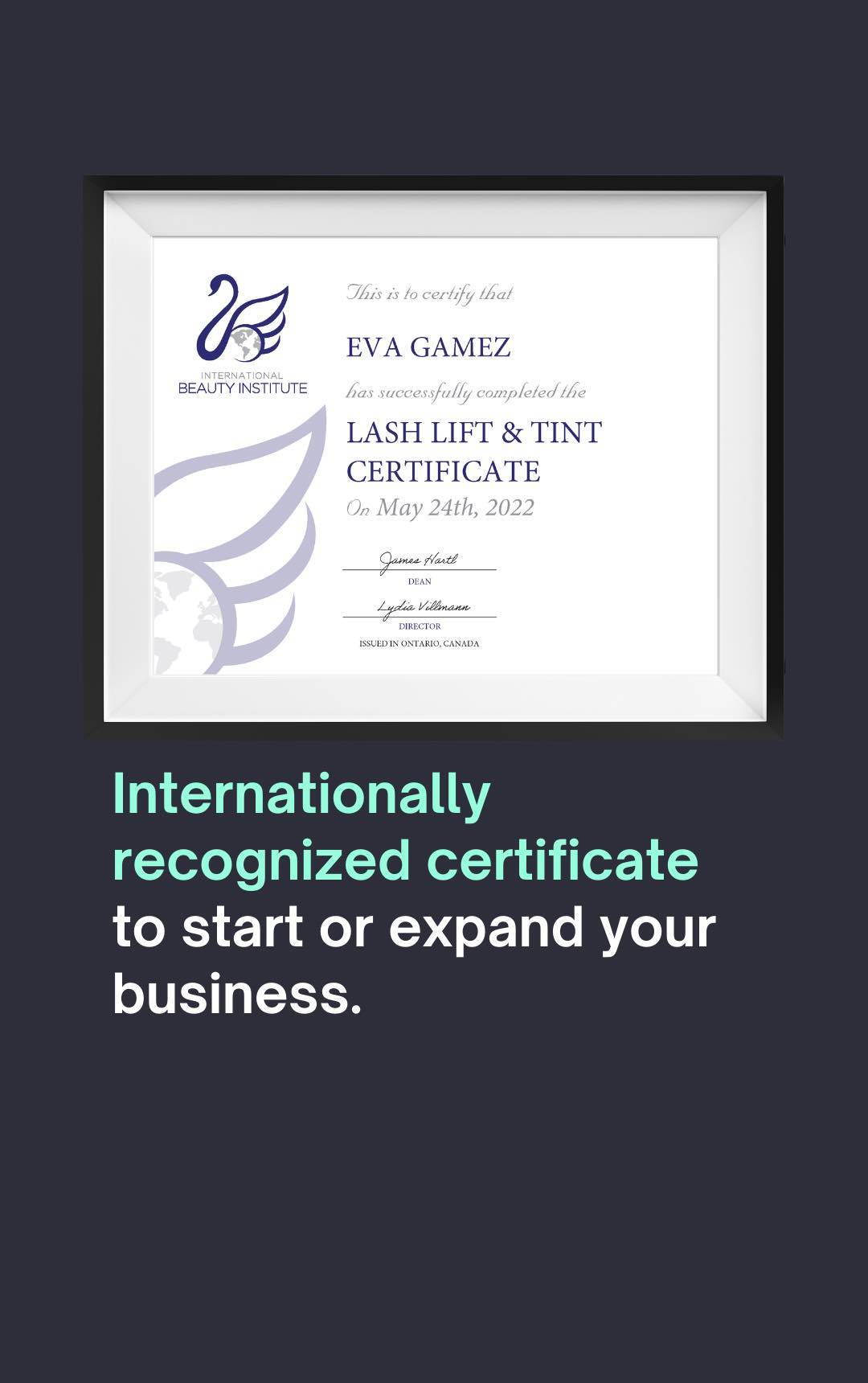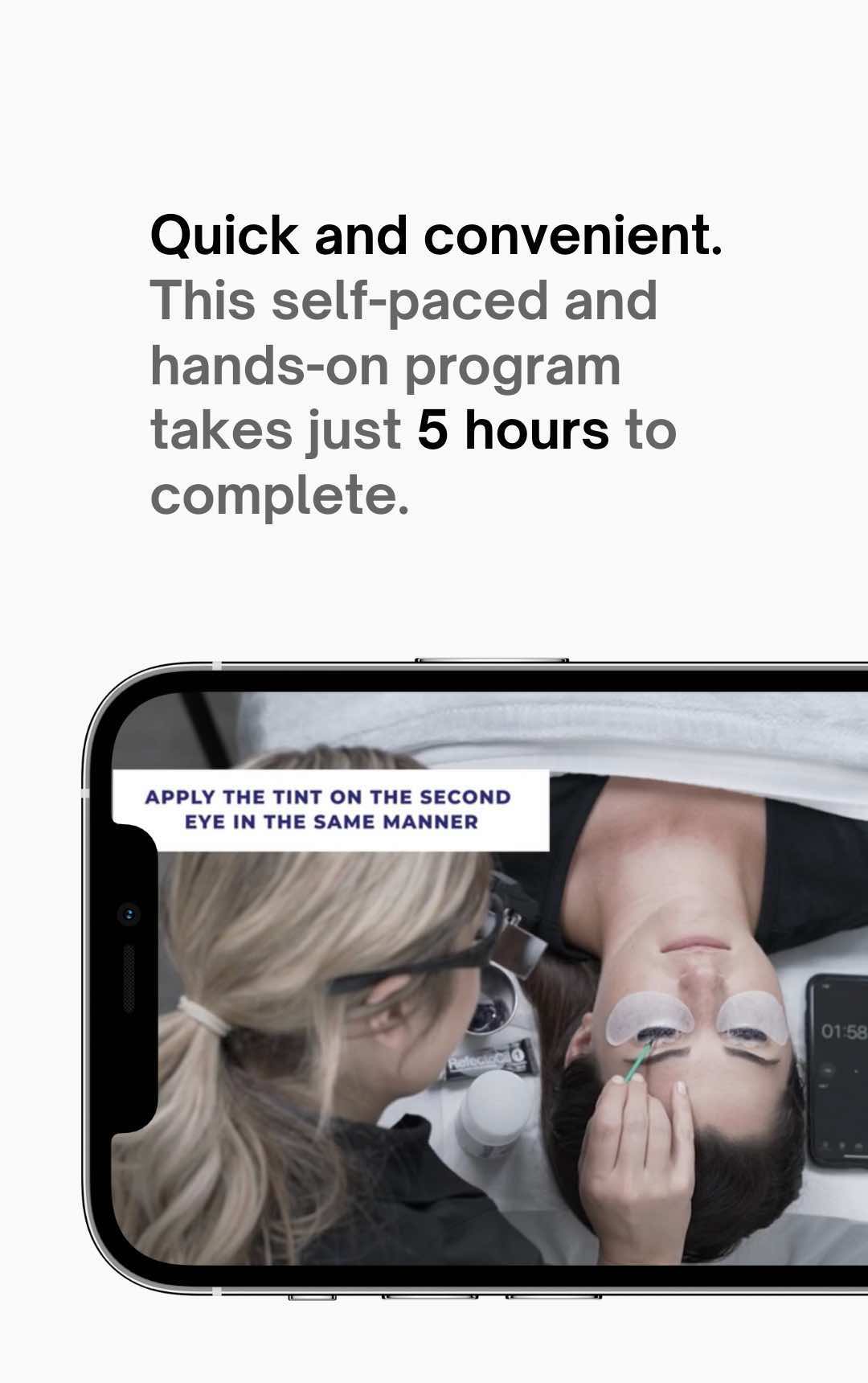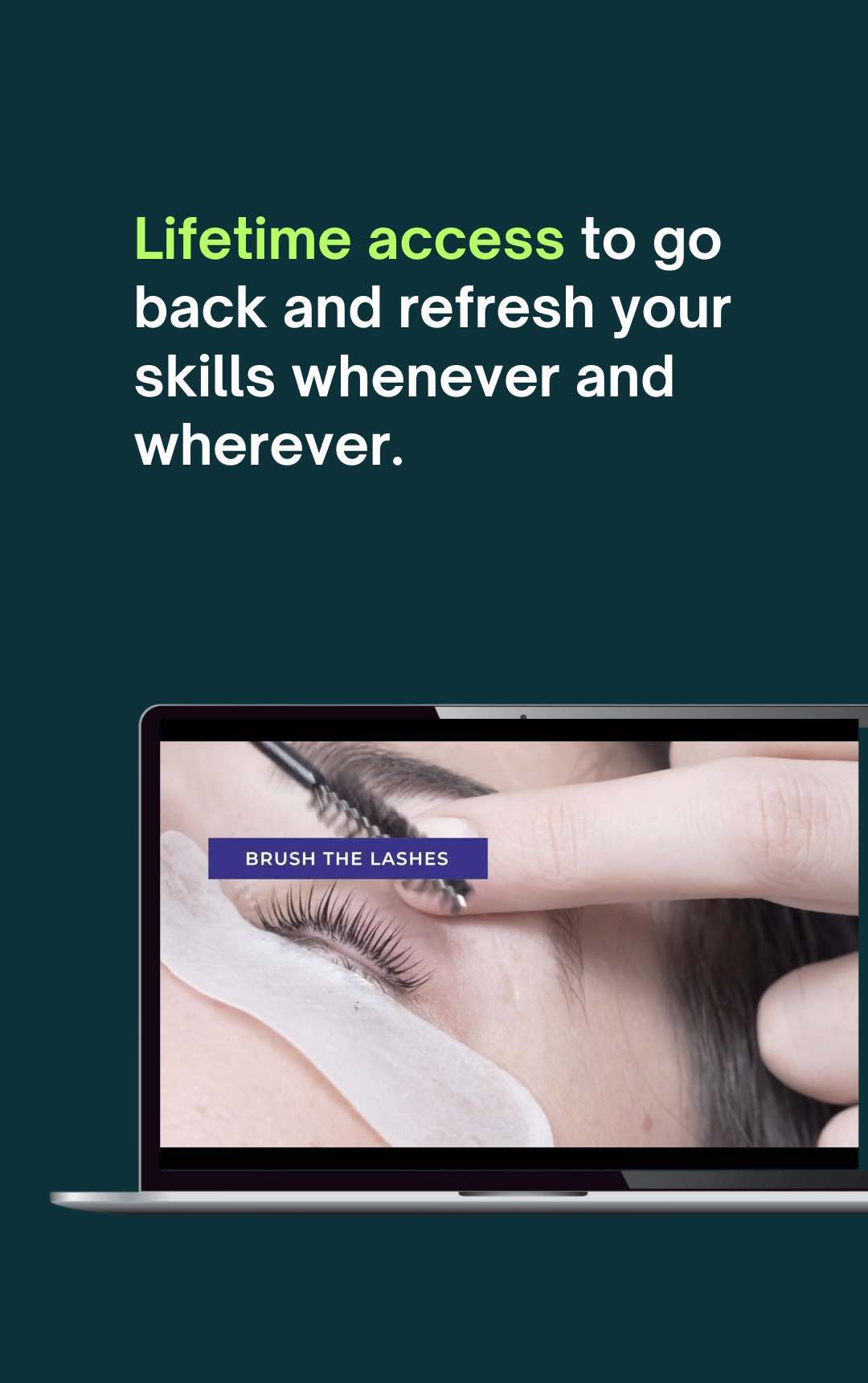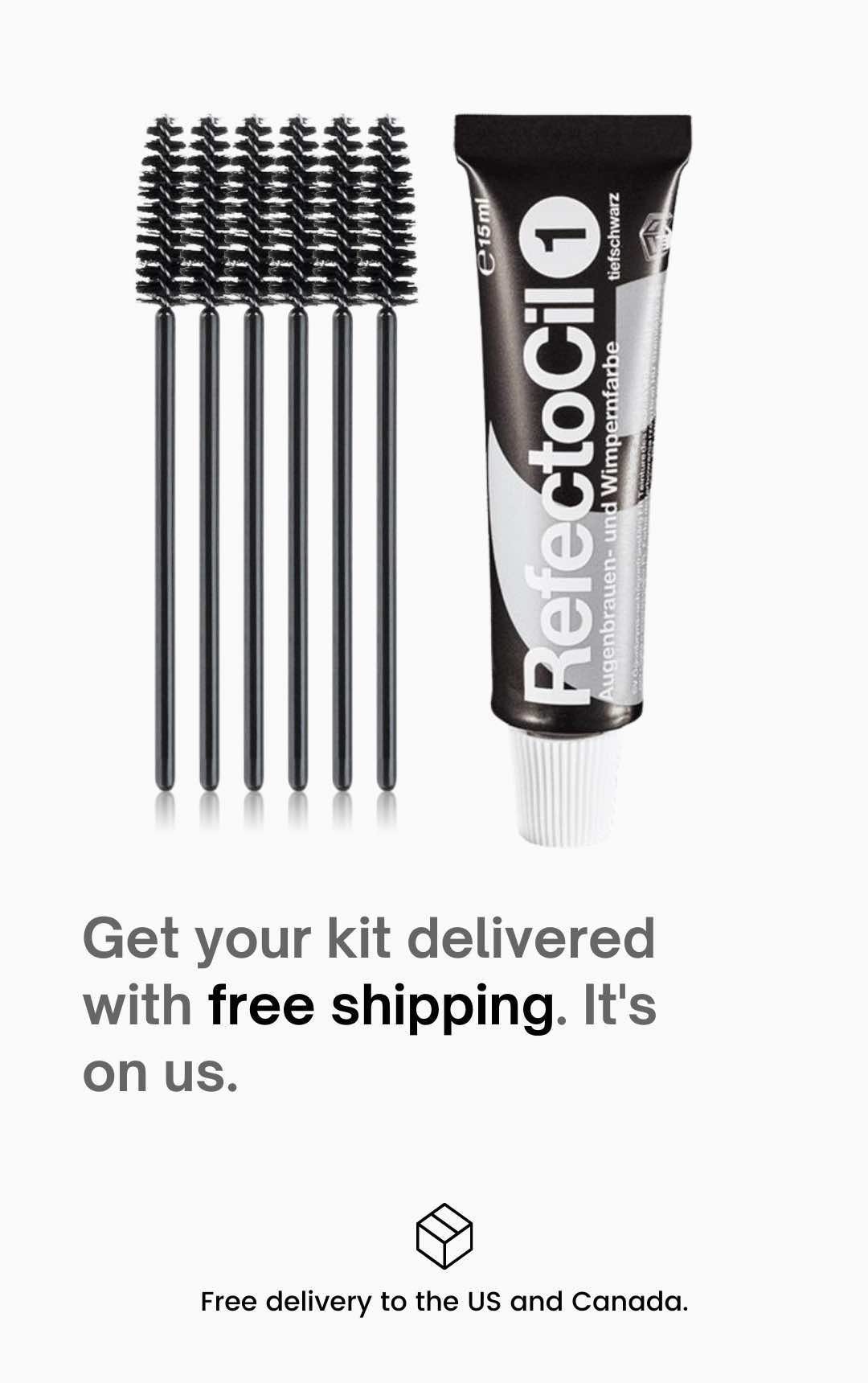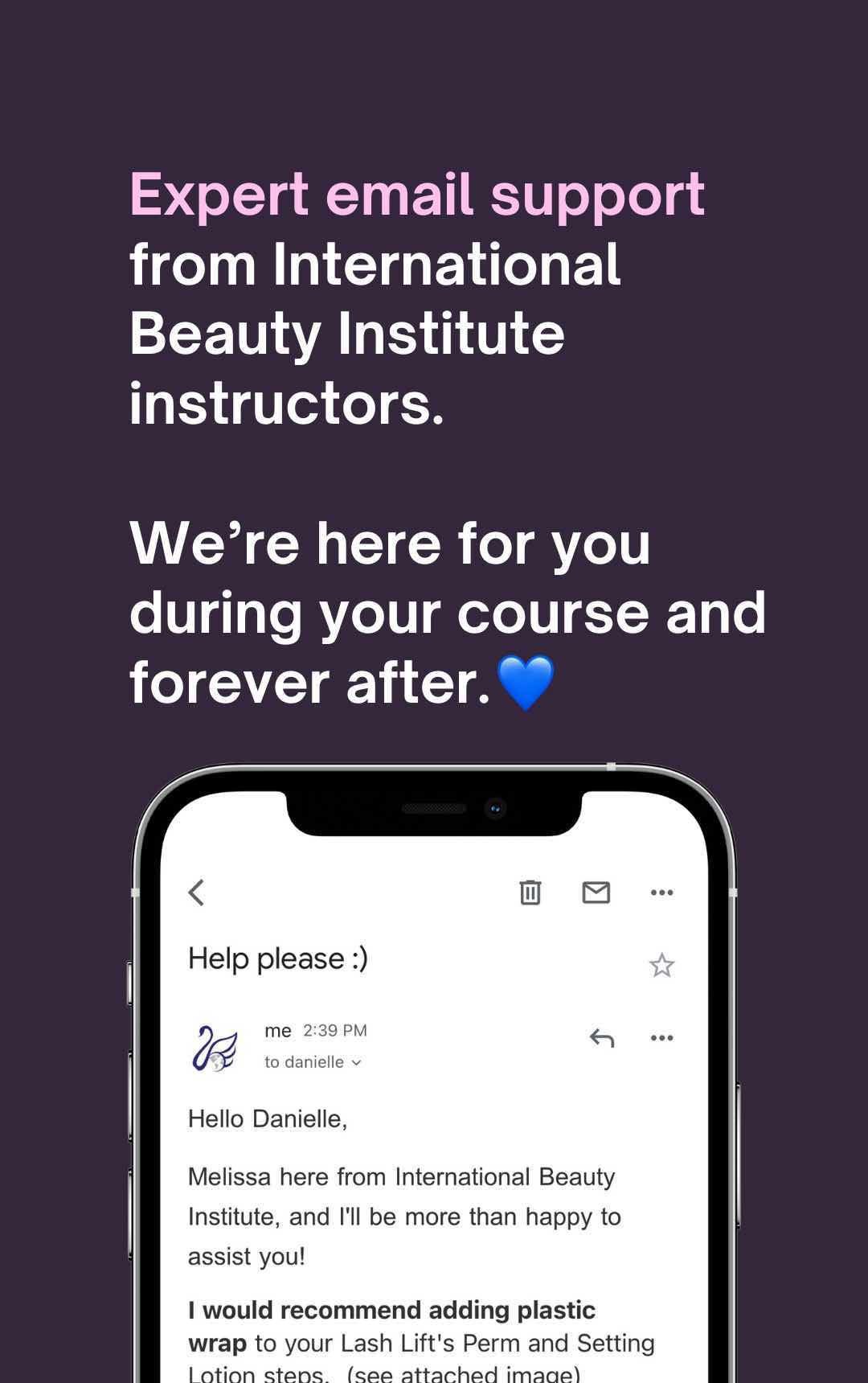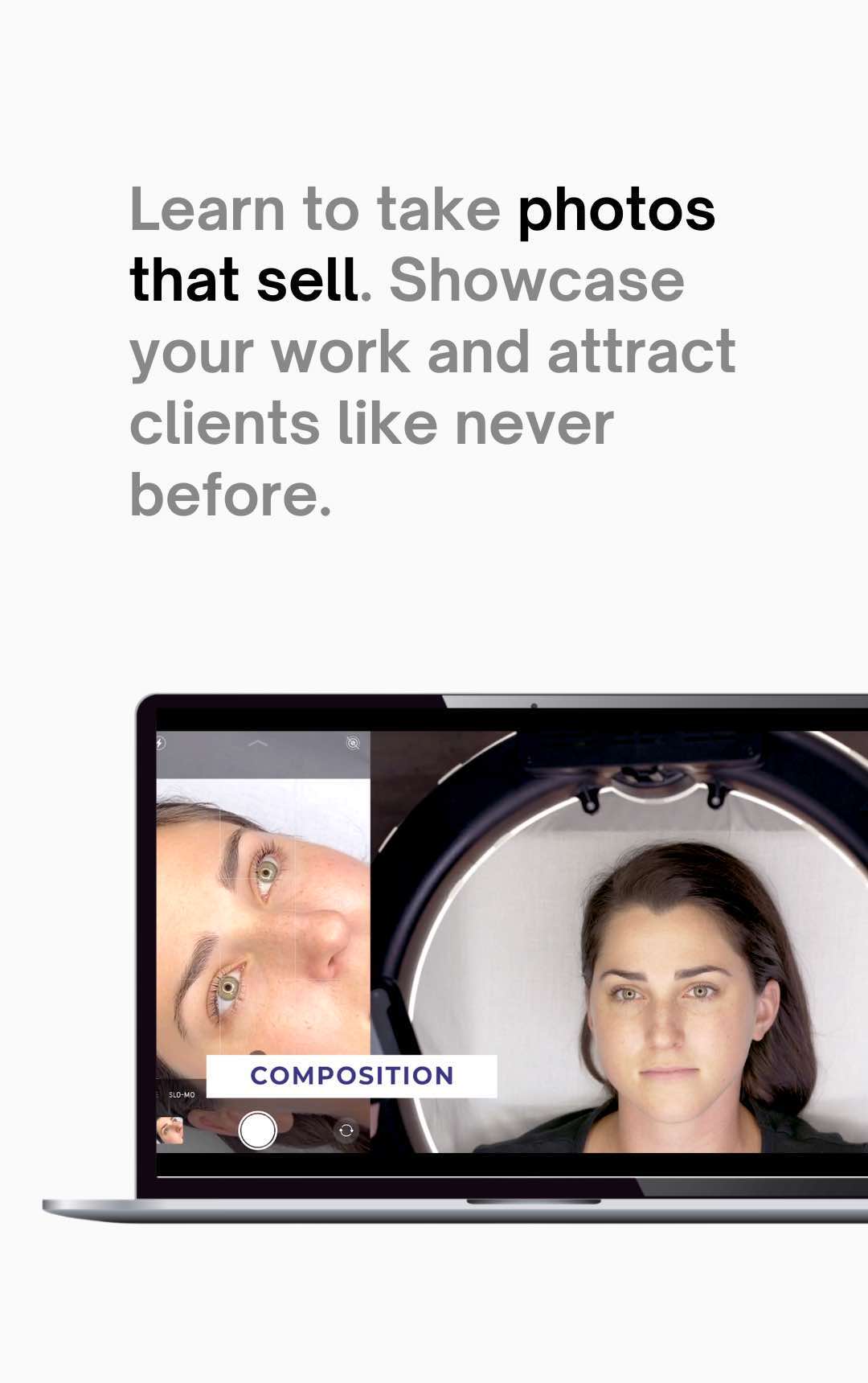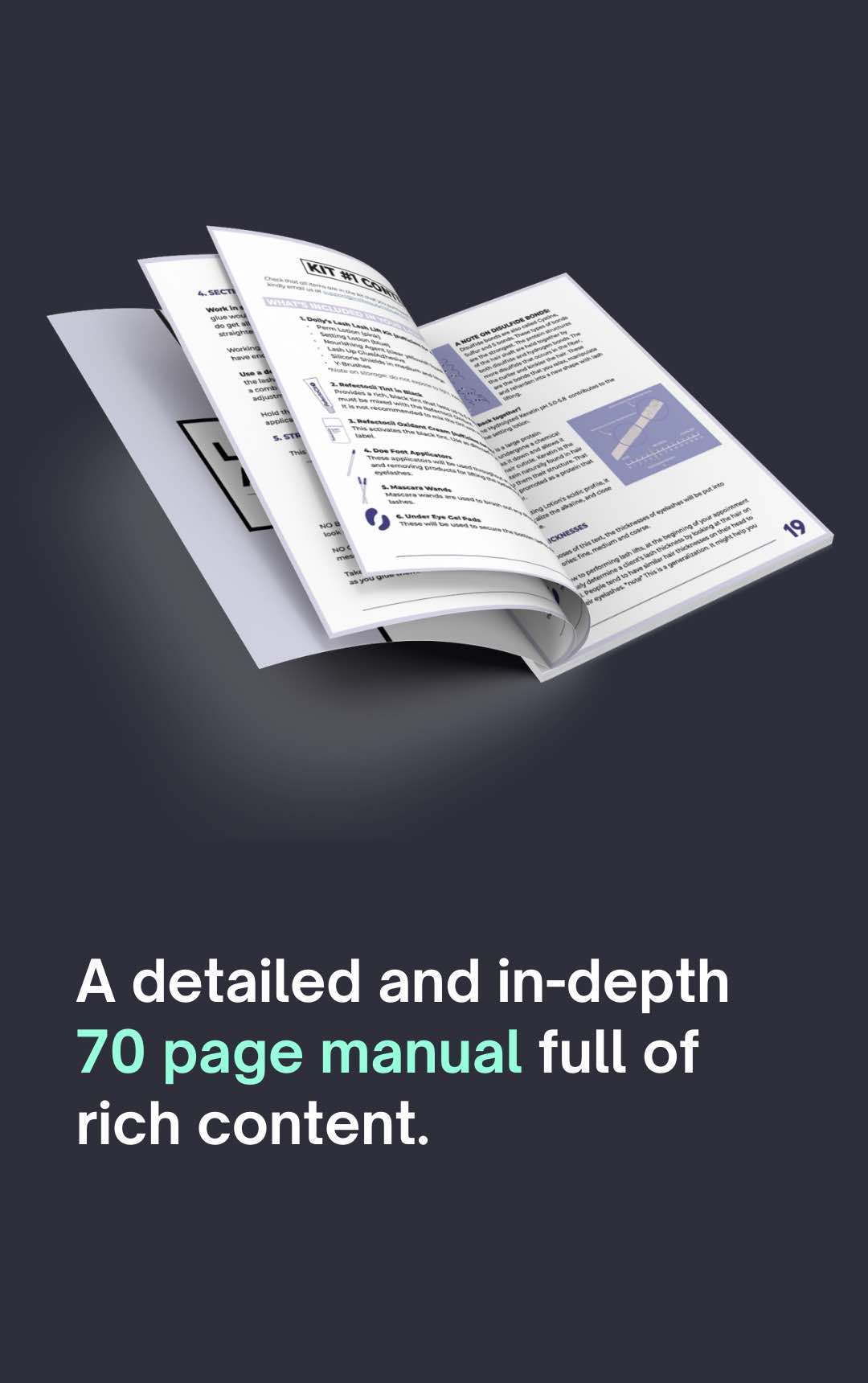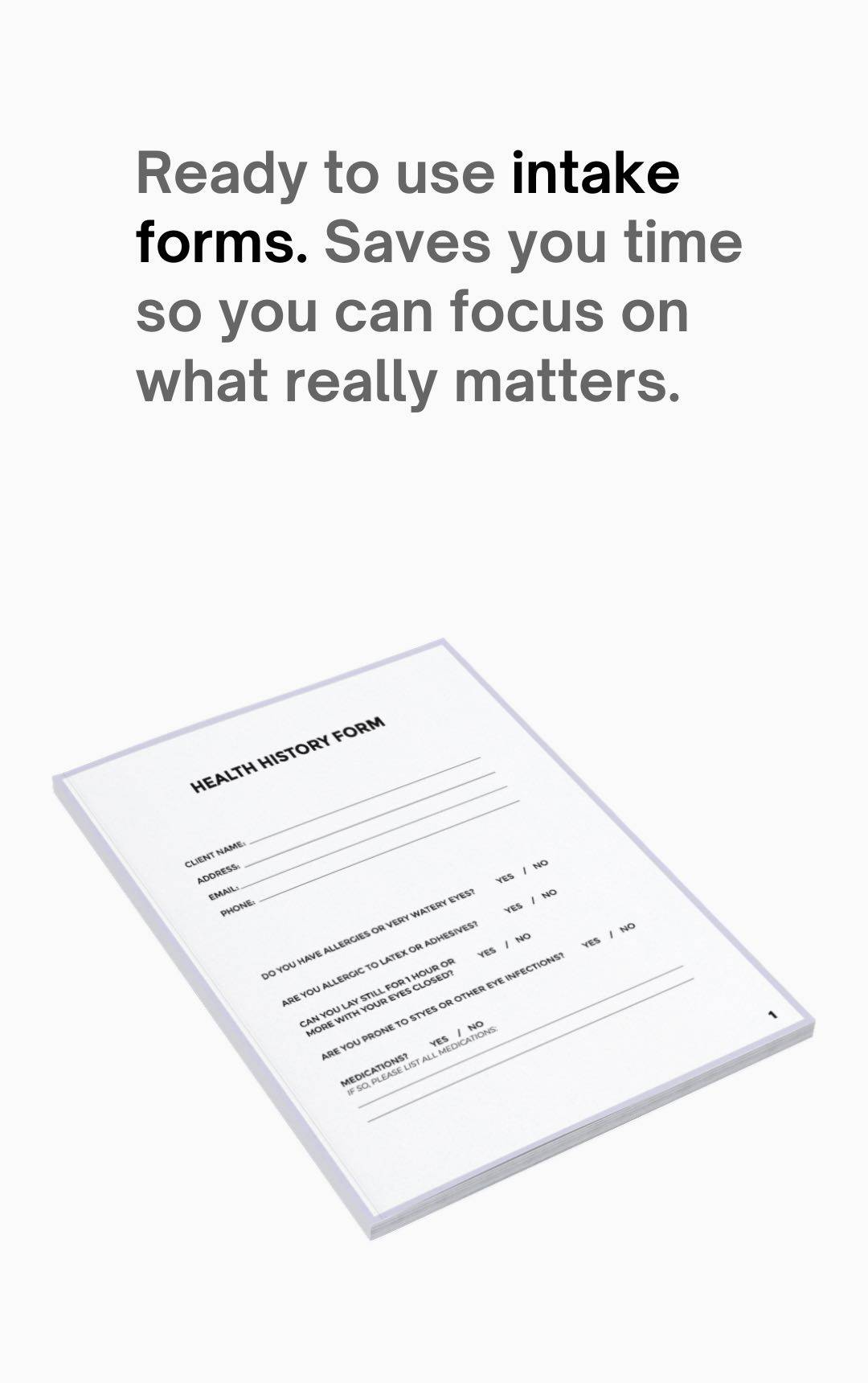 4 hours total
• Theory: 1 hour
• Hands-on: 3 hours
Through on-demand videos, before and after submissions and theory quizzes, our online courses award you a certificate so you can pursue your dream of becoming an accredited lash artist.
• Internationally recognized
• Electronic certificate (PDF)
• On-demand
• Lifetime access
• Designed for a busy lifestyle to fit neatly into any schedule
• Thorough and detailed
• Hands-on and not too long
• Search for words and phrases in the videos
• Email Support
• Help when you need it
• Feedback when you want it
• North American Private Career College
• Regulated by the Ministry of Education
• Over a decade in the industry
• Thousands trained
• Three campuses
• Over 50 faculty members
Detailed Manual Included (PDF)
• Over 70 pages
• Find what you need fast with the search function
• English and Français Subtitles