After graduating, Nicole made her mission of bringing confidence to women her business.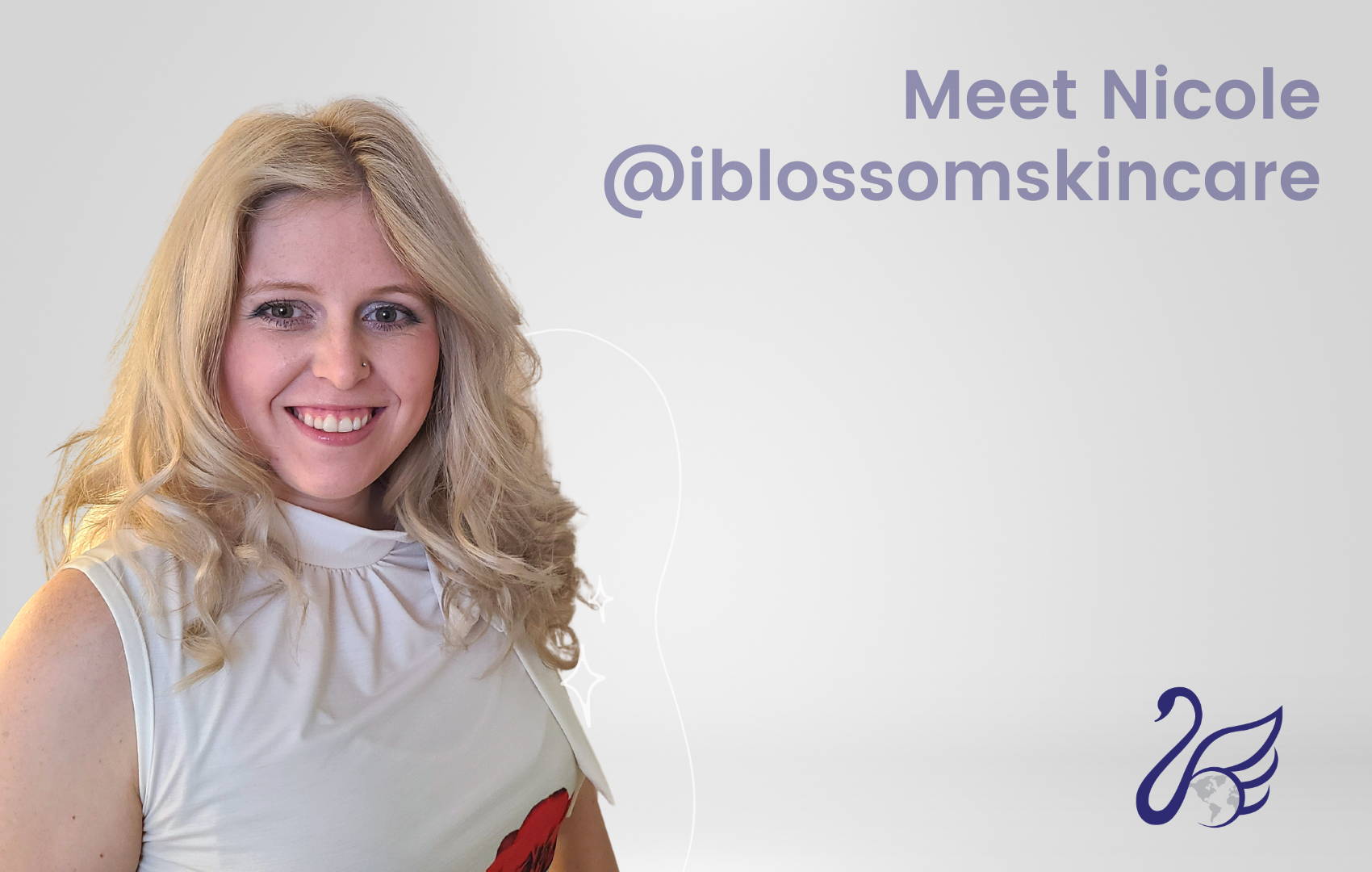 What do you love most about what you do?

The reason I fell in love with the job I do is because I love the impact skincare has on a person whether it be boosting one's confidence, healing a preexisting condition, and even the fact skincare or skin health is not limited to one person. It does not matter if you are male, female, the color of your skin, or classify yourself under the LGBT community. Skincare has no limit and does not discriminate. It is such an underrated topic that connects people and can be effective for every single person when used and applied correctly.
What were your favourite things about the course(s) you took with us?
I enjoyed having such well-rounded and professional instructors. I also enjoyed being able to have lots of hands-on practice. My expectations for becoming an IBI student was to receive a basis of skincare and treatments but being a student, it almost becomes a little family. If you have an additional question, staff will go above and beyond to find the answer.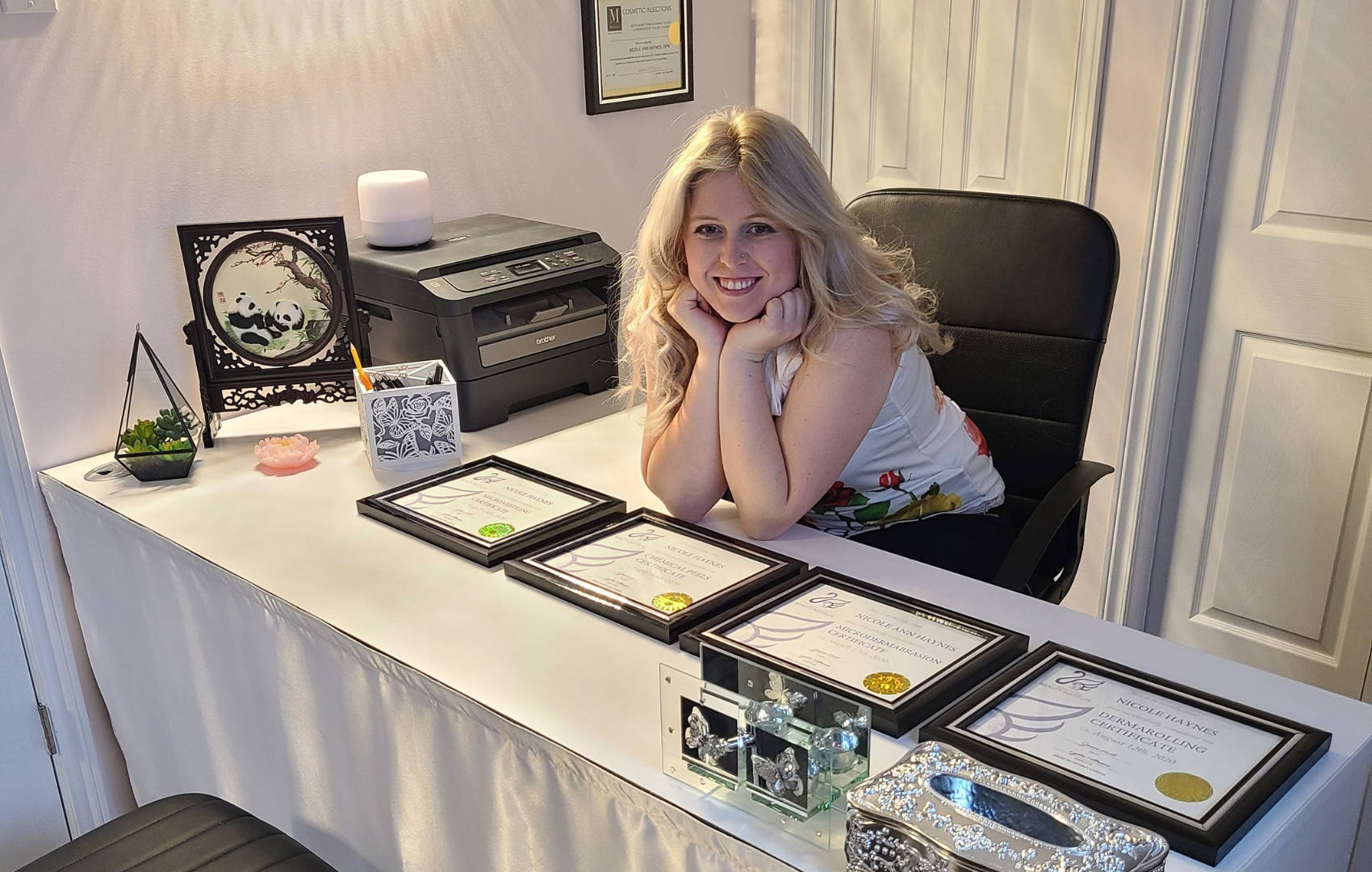 How did the course(s) contribute to your career and are you now doing the job that you wanted?
My instructors taught me to:
• Ensure the products you are using are good quality.
• Ensure you are taking your time with treatments and ensure you are not rushing to book or push out more clients. Do the treatment right the first time around.
• Lastly, give your clients a brief, I call it, heads up when about to start your treatment. Example washing of the face. I have had several staff and clients let me know they appreciate the small heads up as it is less of a startle for them.